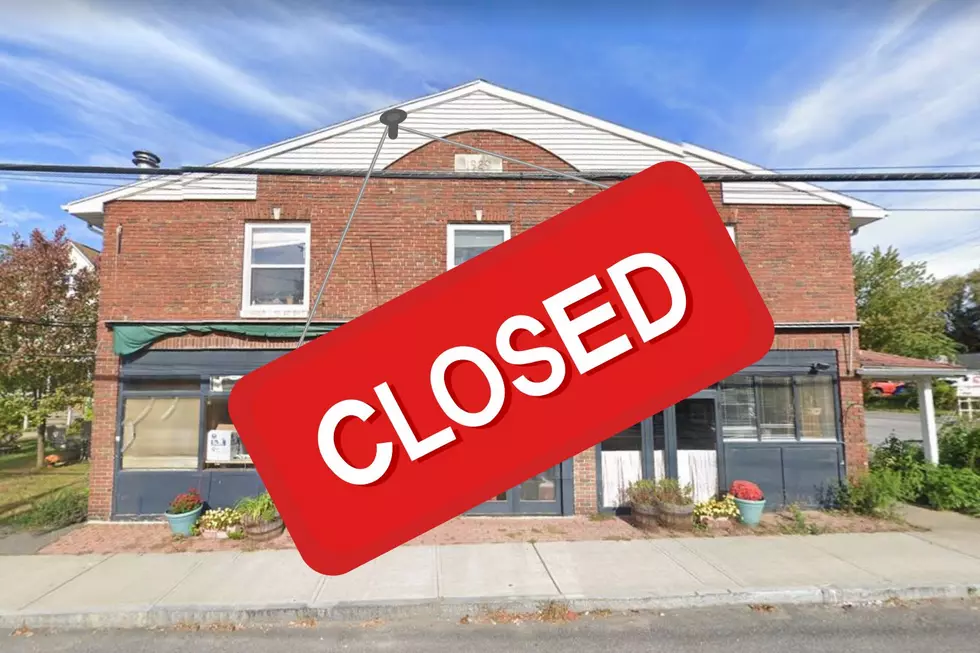 Popular Albany County Cafe Closes Suddenly After 20 Years
google maps Canva
It is the end of an era. Two decades to be exact. A popular Delmar cafe has shut its doors for good. The owner said that it was 'time for a new gig'.
333 Cafe in Delmar Closes For Good
333 Cafe on Delaware Avenue in Delmar has officially closed as of October 7th. It was announced on the 333 Cafe Facebook page. The cafe had been a staple in Delmar for twenty years.
Why Did 333 Cafe Close?
According to the 333 Cafe Facebook page, the owner Libby Thomas stated:
I'm closing the restaurant officially. We survived the Delaware avenue road work and COVID. We're having some new complications. After 20 years.... time for a new gig. Keep in touch... I'll let you know what's up.
She also said that there was a lot of "restaurant quality stuff" available and added that Christmas is right around the corner.
Customers Will Miss 333 Cafe
Many regular customers commented on their Facebook page about how they loved and will miss the cafe.
Libby, you are a class act. You were a jewel in Delmar and the community was lucky to have had you!!! I wish you luck in your next chapter...may it provide you tremendous happiness. -Susan Bligh
Sorry to hear you're closing. We've enjoyed a number of visits. Not only was the food great but your personal touch of hospitality l always set 333 apart. Best of luck to both of you. -Bruce Trobridge
There were many loyal customers that commented and wished them well.
Oh, this is truly sad news for us and the community. Such a charming, upscale restaurant right here in town. Libby - Werner and I will miss the lovely atmosphere, great wine, delicious food, and all our conversations about food with you! Best of luck in the future! -Linda Swicklbauer
The Capital Region's 10 Best Italian Restaurants [RANKED]
When it comes to food, the Capital Region is best known for its long list of great Italian restaurants. From chicken parm to veal to amazing seafood dishes and everything in between, here are the best of the best in the greater Albany area according to GNA listeners.