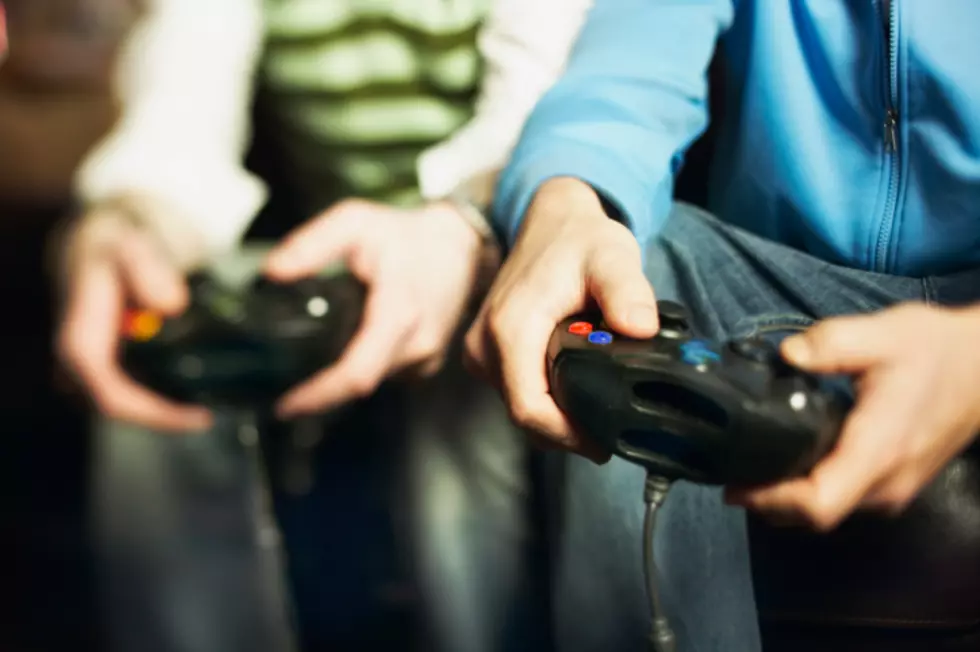 Nostalgic Gaming System Hits Stores Before Christmas
Jupiterimages, Brand X Pictures
Everything old is new again and this very cool gaming system will be returning in a miniature form just in time for the holidays. You may want to get it for your kids or just keep it for yourself. I was a huge fan of PlayStation and would spend countless hours just consumed with all of the games. Well I just found out that Sony is releasing a miniature version of the original 1994 PlayStation.
The miniature version will be about half the size of the original PlayStation. It will be sold with two replica controllers and many of the games you remember playing in the 90's. According to simplemost.com, it will feature twenty pre-loaded games including "Tekken 3", "Wild Arms", "Jumpin Flash", "Final Fantasy VII", "Ridge Racer Type 4" and more. This version will add an HDMI cable to connect to your TV and a UBS and memory card. It will be on sale December 3rd and is being sold for $99.99.
Sony is hoping the PlayStation Classic will appeal to a whole new generation of gaming kids.