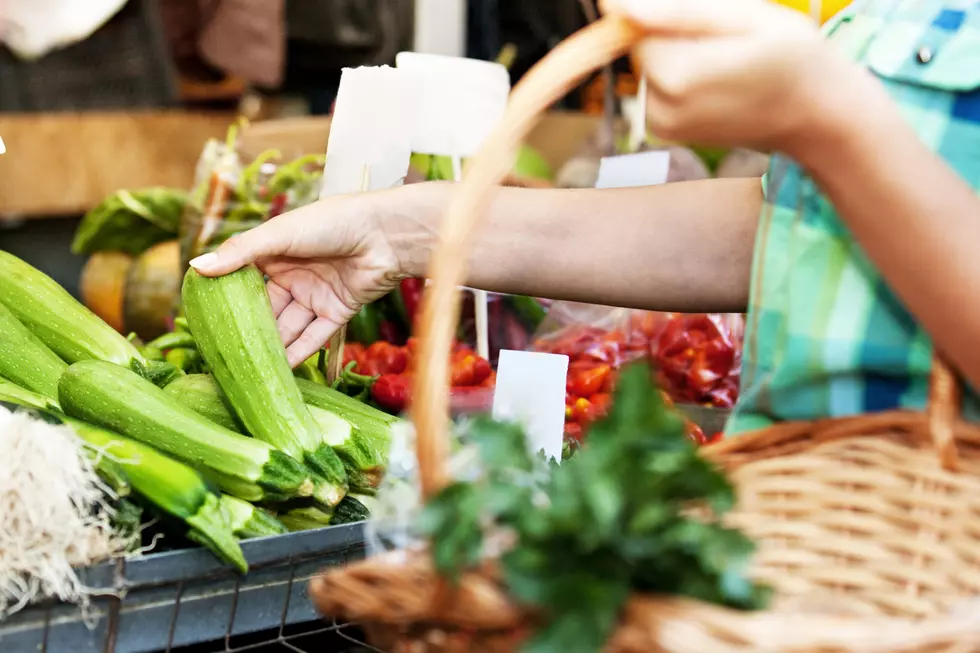 New, "Fresh" Convenience Store Opens In Schenectady
grki
It's a new twist on an American classic: the convenience store.
Alltown Fresh will put your memories of the old dirty, dingy convenience store you have come to know well into the rearview.  Just based on this description for the Alltown website you will be ready to stop in:
 "A warm, welcoming place that always has delicious meals and snacks made from premium ingredients and a huge selection of your favorite beverages all day long..."
According to the Alltown Facebook page their new location on Erie Boulevard in Schenectady opened for business Wednesday. This new convenience stop is all about great fresh food (Including made to order options), plus you can get gas and your car washed.
As far as convenience stores go, fresh healthy food options are rarely available. So if you are on the go and looking for something fresh, from the looks of things Alltown will be a great stop. Plus, they sell fresh produce!
Enter your number to get our free mobile app
LOOK: See inside a 'modern day' castle complete with drawbridge