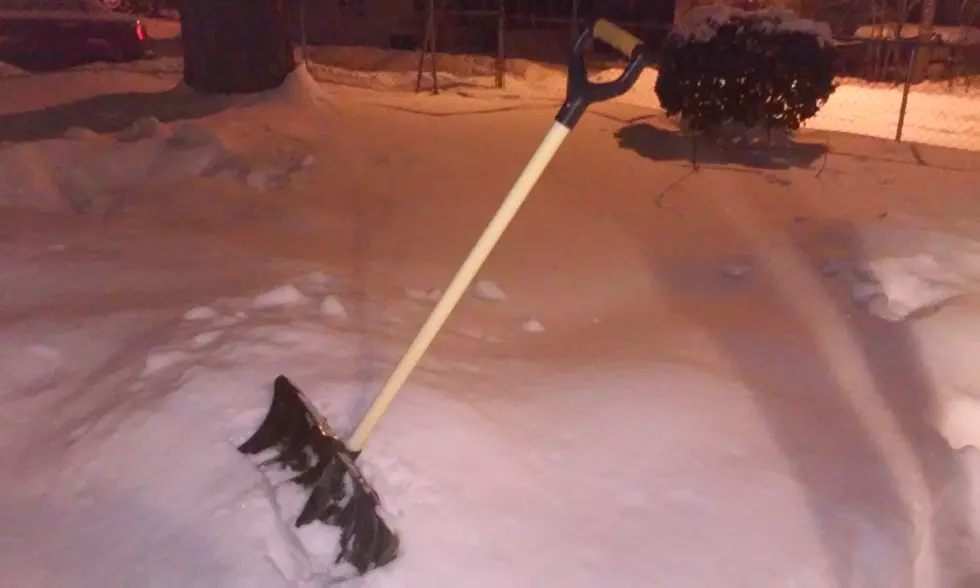 Man Shoveled Driveways For Free In Local Community
Bro. Lou Roberts Collection
Last week, I had a story about a random act of kindness where various articles of winter clothing were left around Amsterdam so people could take them if they needed to stay warm.
Now, there's been another act of kindness in Amsterdam. This time, it involves a 21-year-old man that shoveled driveways for free, after the snow storm on Monday. Stephen Madelon who doesn't have a car, is unemployed and has been sleeping on the floor, walked around Amsterdam and shoveled driveways for people, without charging them. He had a post on a Fulton-Montgomery County garage sale Facebook page offering to shovel driveways for free, but he also had another post. That post was a request for a mattress. He didn't want his fiancé to sleep on the floor anymore.
News 10 ABC originally had story about Madelon's free service, and now the community has responded by giving him (and his fiancé) a new mattress. According to the updated story on News 10 ABC, he also received other several items, including cupcakes and a kitchen table, as way that many people of the community thanked him for free service.