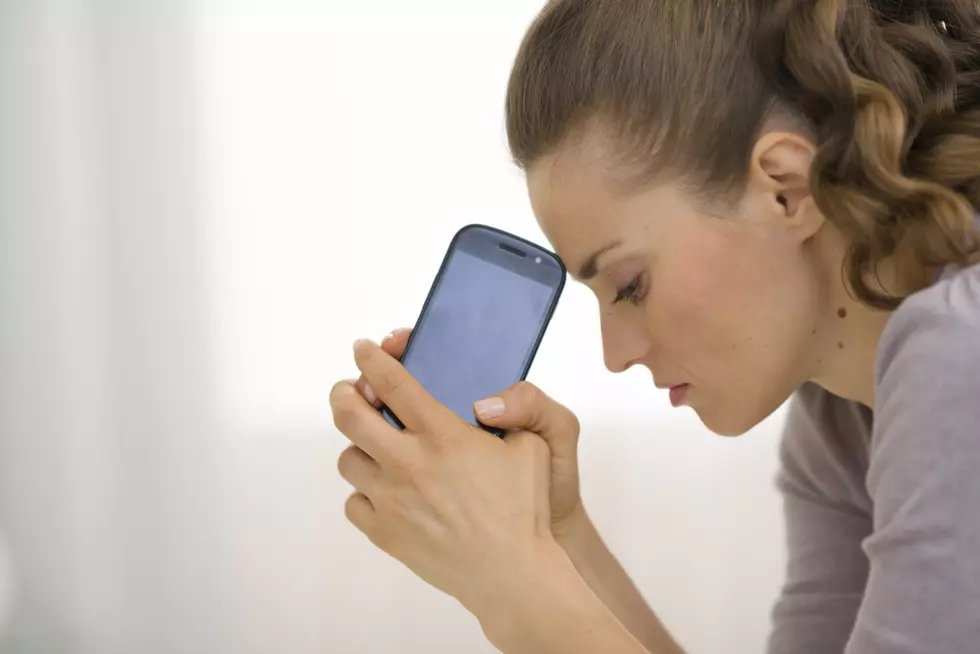 Love Cowboy Tries Saving Floundering Friendship
Alliance
Hayley in Schodack emailed the show looking for some advice regarding a friendship that has been dissolving ever since the lockdown started.  Her best friend, a pet groomer, is contemplating illegally opening up shop despite Hayley advising against it.  Hayley says her friend is questioning her loyalty, and it's causing their friendship to dissolve.  Could Love Cowboy help?
Love him or hate him, the Love Cowboy is about as consistent as they come. Every weekday morning just after 6am and 8am, he saddles on up inside the GNA studio. He comes with relationship advice for you GNA listeners and insults for anyone who dares to get in his way; usually that person is Brian.
Overall, it's his no-nonsense approach to life, love, and the current state of affairs that make him quite refreshing in today's climate. Be sure to check out the replay of each daily segment, the next morning just after 6am.
Enter your number to get our free mobile app
Celebrity Couples Who Secretly Got Married