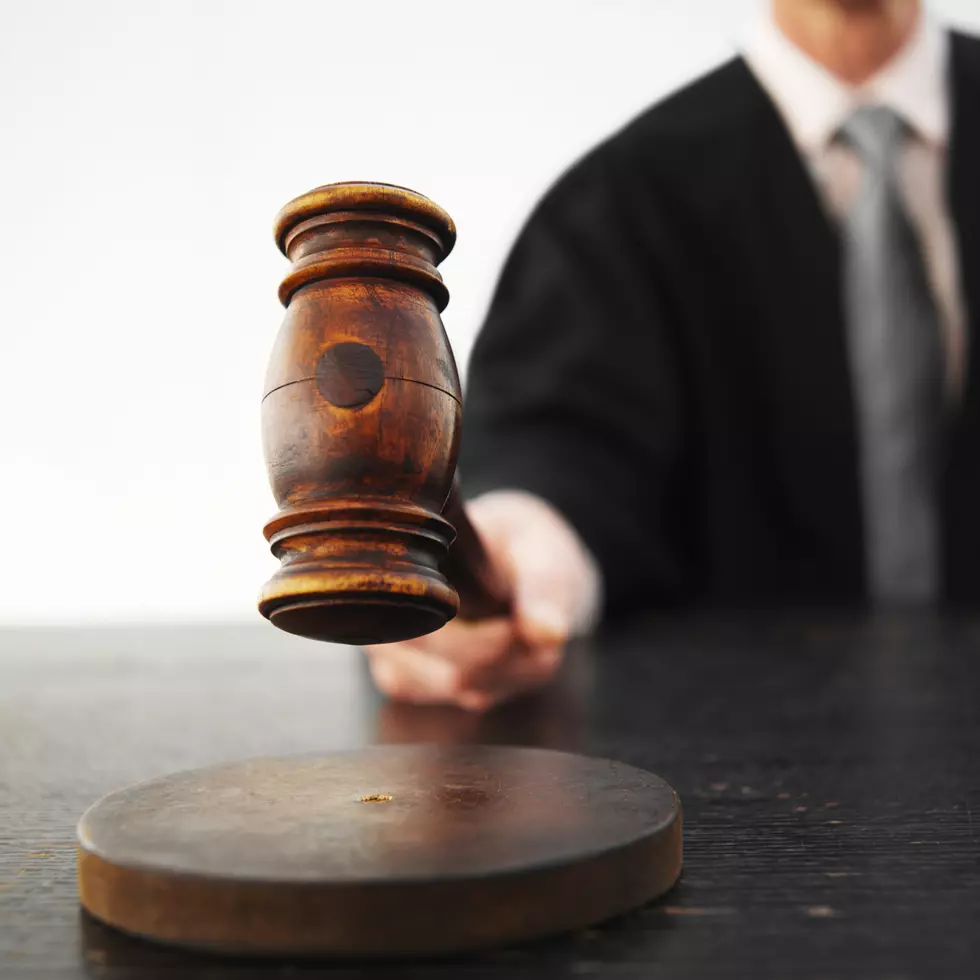 Love Cowboy Jams Back At Judgmental BF (Audio)
Getty Images
Whitney in South Glens Falls emailed the show because her boyfriend's act of constantly commenting on other women's appearance is growing quite tiresome.  She claims he makes comments about women's features, body type, smile, etc and does this all the time. According to Whitney, her boyfriend does this because he's an 'artist' and sees and views the world a little differently.  Love Cowboy certainly sees and views the world differently as well, what would he say about the man who is quite to criticize other women?
Love him or hate him, the Love Cowboy is about as consistent as they come. Every weekday morning just after 6am and 8am, he saddles on up inside the GNA studio. He comes with relationship advice for you GNA listeners and insults for anyone who dares to get in his way; usually that person is Brian.
Overall, it's his no-nonsense approach to life, love, and the current state of affairs that make him quite refreshing in today's climate. Be sure to check out the replay of each daily segment, the next morning just after 6am.