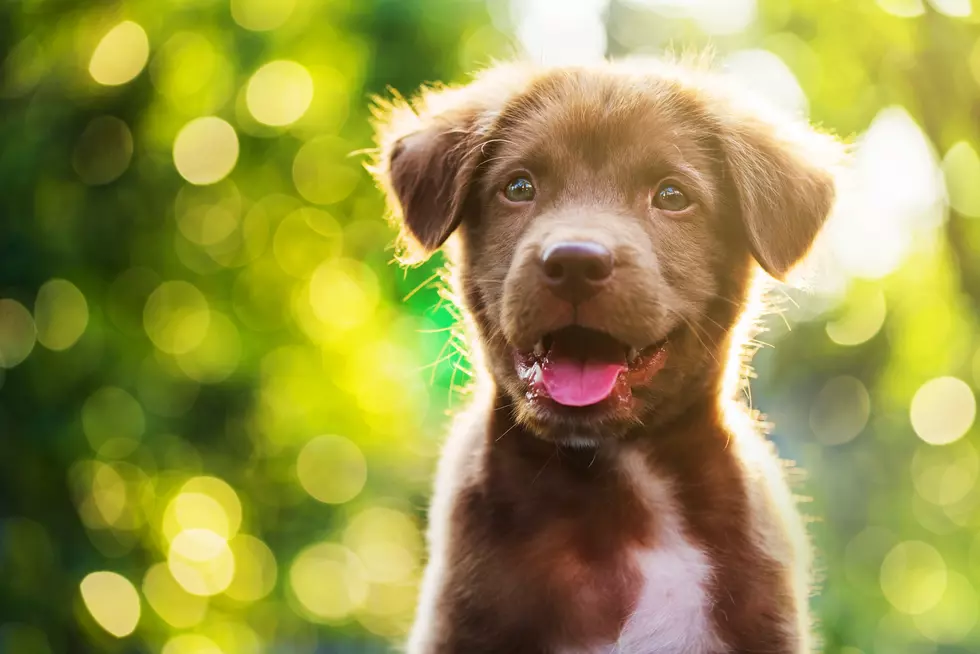 Looking to Get a Puppy? Beware of Scam
blanscape
If you are looking to add a furry friend to your family during the pandemic, you should be aware of this latest scam with buying puppies online. There are many puppies you can purchase online from all over the country. If you are looking for purebreds you will pay a premium price. But there are some people that are getting scammed out of hundreds of dollars because the dogs are promised but never delivered.
According to News 10 ABC, there was a breeder online that had been flagged by the Better Business Bureau (BBB) for duping people out of hundreds of dollars for a Royal Samoyed puppy. They say that the website was misleading showing a few of the same dogs for a lower price than other breeders. They made arrangements to buy the puppy for eight hundred dollars. A few weeks later, the breeder asked for more money for a special shipping crate due to the coronavirus safety procedures. They asked for another twelve hundred dollars. The couple reported them and when they got the BBB involved, the phone number was disconnected.
The Better Business Bureau is urging people who are looking for a dog to shop locally. There are shelters and local breeders that can usually find the specific dog you are looking for.
Beware of some tell-tale signs that the breeder is not reputable. According to the Federal Trade Commission, if you speak with someone who claims to be a breeder and they have a foreign accent, that is a red flag. Also, their website may look legit and elaborate. They may even have an extensive list of positive customer testimonials. Always double-check the name of the breeder and its website with the Better Business Bureau before you send any money or fall in love with one of their puppies pictured on their website.
Enter your number to get our free mobile app
."}" data-sheets-userformat="{"2":33554688,"11":4,"28":1}">
Check out these 50 fascinating facts about dogs: