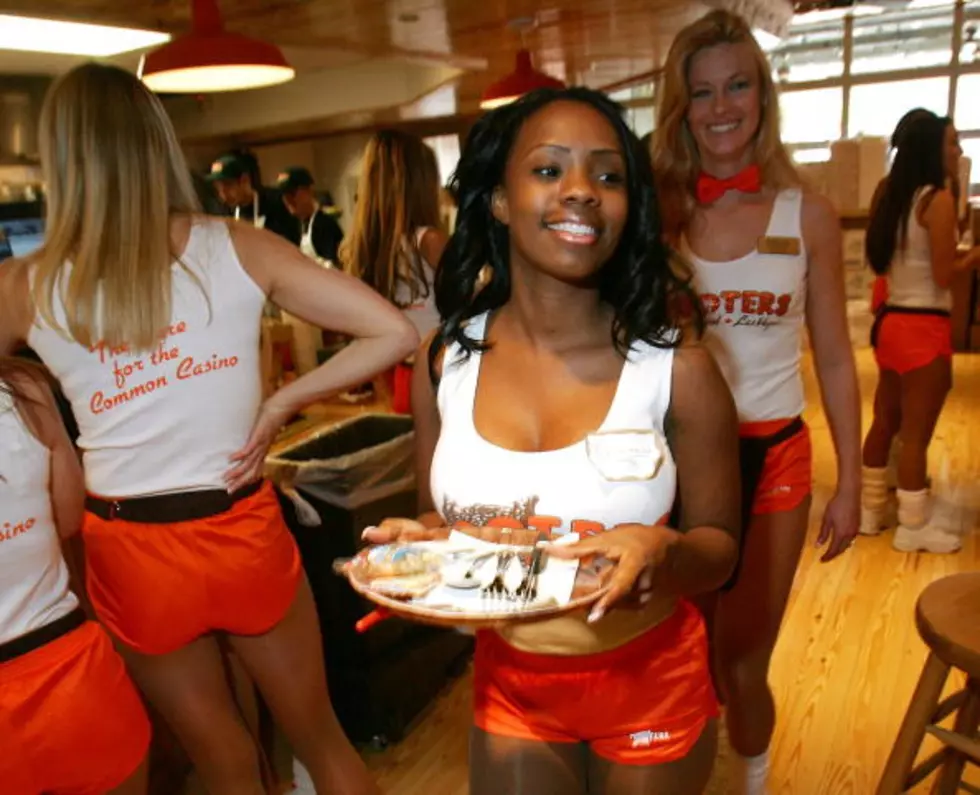 Local Soccer Coach Busted For Taking Team To Hooters
Stock Photo Of Hooters, Getty Image
A local soccer coach is being scrutinized by the school superintendent and board of education after a team dinner decision, according to the Times Union. Following a boys sectional loss in high school soccer back in November, the Lake George coach took his team to a Hooters.The longtime boys soccer coach under the microscope at Lake George high school is Blake White. According to the Times Union, White took his team to Hooters on Wolf Road in Colonie on November 2nd following a sectional loss to Voorheesville.
According to the report, Lake George superintendent Lynne Rutnik told the Times Union that she "took this very seriously and addressed it immediately with the students and the individual."
There is no word on whether or not White will be losing his job over the incident.
I'll admit that I haven't been to a Hooters in a few years, but the last time I was there, everyone was wearing clothes and nobody was breaking any laws being inside there. In fact you can make the argument that most high school aged girls wear outfits - especially in warm weather months - that aren't too far off from what a Hooters waitress might wear.