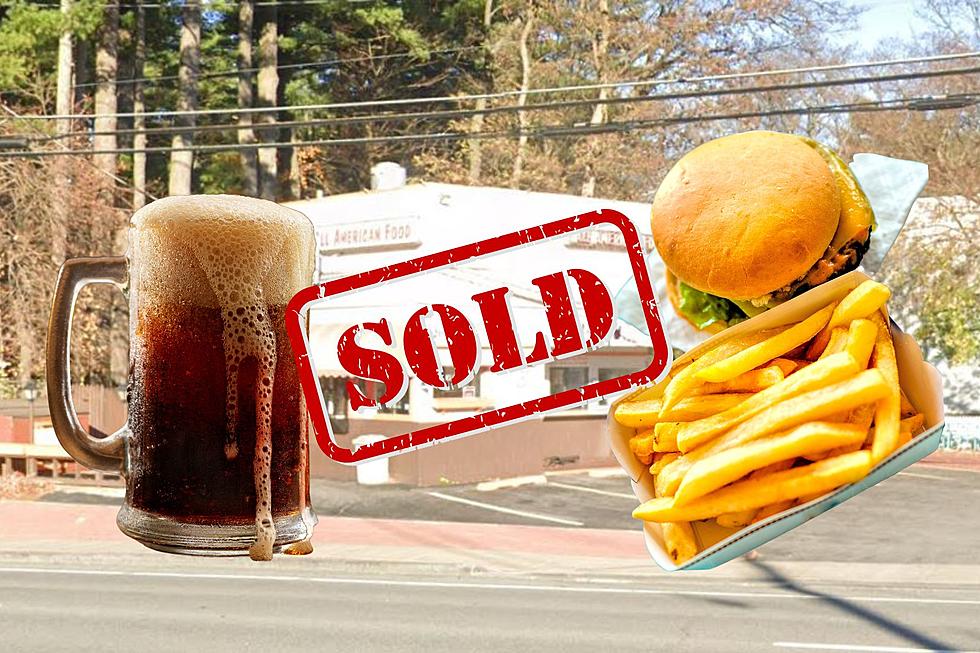 Legendary Fast Food Joint in Lake George SOLD!
Canva-Google Maps
This legendary fast food joint first opened in 1959 and was sold last year after the previous owner ran it for forty-four years. It had been sold to a new owner and is now re-opened.
This Legendary Lake George Fast Food Restaurant Opened in 1959
The A&W Restaurant is a family-friendly restaurant that has been on Route 9 in Lake George since 1959. One family operated the restaurant for forty-four years. Last year it was sold and after a few months for personal reasons, it was back on the market according to Loopnet.com.
The A&W Restaurant Has New Owners
The A&W Restaurant sold for six hundred and five thousand dollars. It was listed on Loopnet.com for nearly nine hundred thousand dollars. According to the Glens Falls Chronicle, realtor Mitchell Muroff said the new owner is Hao Yang. Yang is a restaurant owner in Albany and wants to keep the restaurant open as it is, an A&W. He is currently renovating the restaurant.
What is an A&W Restaurant?
A&W restaurants have been around since 1919 and serve all-American food at affordable prices. They are known for making homemade root beer fresh in their restaurants with real cane sugar and serving it to you in their famous frosty mugs. They serve 100% beef burgers, 100% all white meat hand-breaded chicken tenders, coney dogs, fries, cheese curds, and their famous root beer floats.
Look! Mansion w/Breathtaking Views of Lake George Sold for $4.2 Million
This three-story mansion is a 7100 sq ft custom home on Lake George. There are granite floors throughout along with 7 bedrooms all with views of Lake George. Gorgeous floor-to-ceiling windows from all rooms allow for breathtaking views of Lake George. There are over 100 feet of direct lakefront complete with a sandy beach. There is a custom stone patio, propane firepit, boathouse, and deck. Check it out!