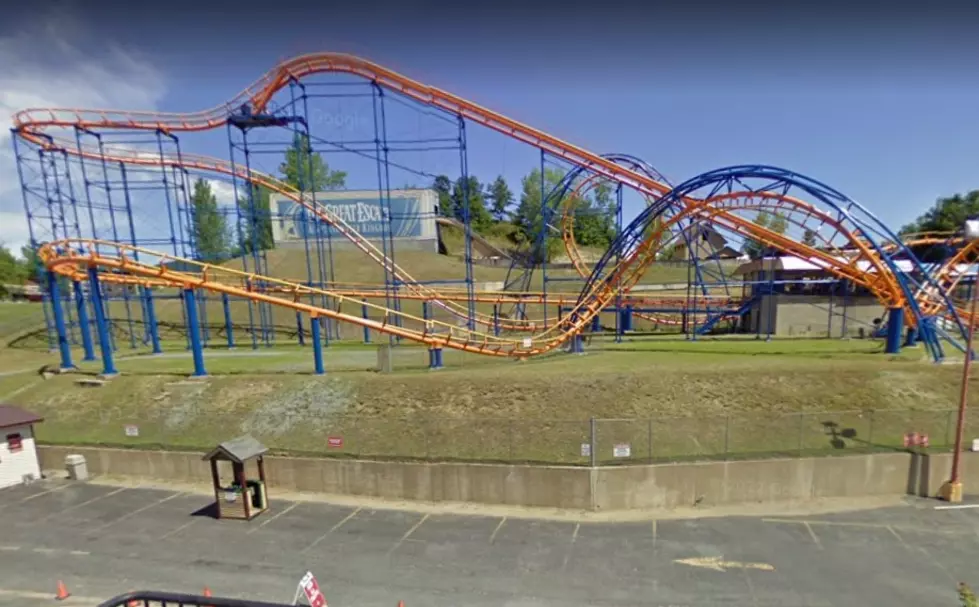 Lake George & Queensbury Sites of HBO Show Filming This Week
Credit: Google Maps Streetview
The show 'Succession' is currently filming scenes in the area.
For the time being, the Great Escape has been renamed 'Brightstar Adventure Park.' According to a Times Union report, the HBO show 'Succession' is currently filming scenes at the location, as well as in Lake George. A casting agency reached out to Capital Region extras back in February to assist with the filming, which reportedly also filmed scenes in Lake Placid.
As the Times Union reports, HBO says Succession is about a family that runs a media and entertainment company. And as far as the actors, you will notice many familiar faces in this one! And when the next season of the show starts airing, you should notice some familiar local spots as well.
They are currently filming the second season of the show which will start airing in August. If you want to catch up on season one of Succession, you can stream it through HBO or Amazon Prime.