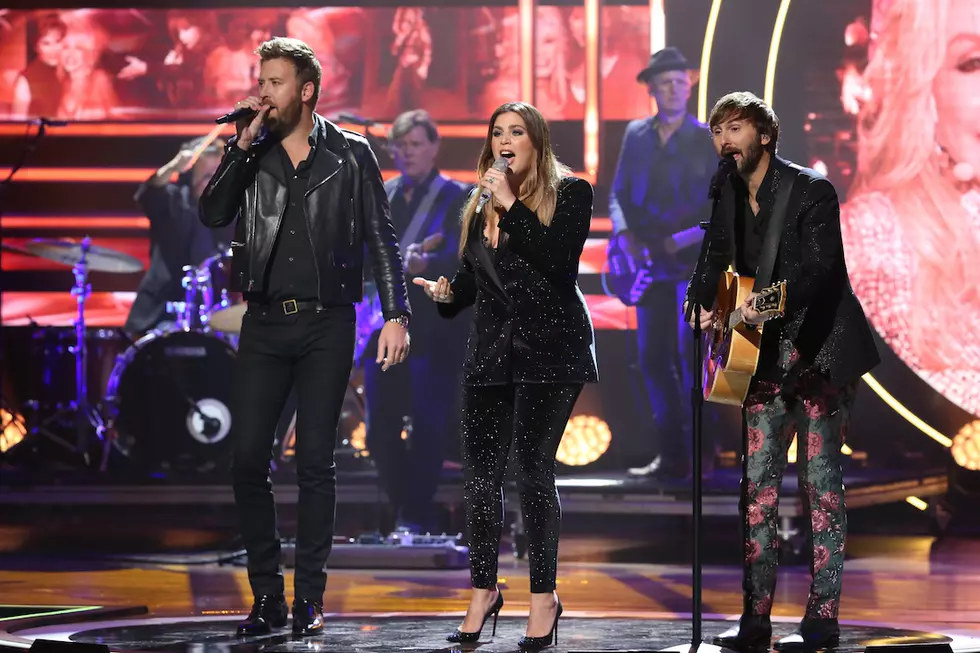 Lady A Announces Special Buy One, Get One Free Ticket Sale for Albany Show
Terry Wyatt, Getty Images
The country concert calendar took a major hit on Tuesday when Zac Brown announced that his recent COVID-19 diagnosis would prevent the band from making a SPAC appearance on Sunday.
But on Wednesday, Capital Region fans of country music received some better news, this time about a show that's a few years in the making, but finally just a few short days away!
Lady A, who had to cancel last summer's show here in the Capital Region due to the pandemic, is set to make their return to the area for a show at the Times Union Center in Albany, NY on October 9th.
As excitement and anticipation continue to build for Lady A's, "What A Song Can Do Tour," it was just announced that there will be special ticket pricing for the event that also features Carly Pearce and Niko Moon, now through midnight on October 8th.
When you buy a ticket for the show, you'll get a second ticket for free on all remaining seats, and some pretty good seats are available.
Buy one Lady A ticket, get one free now through October 8th at midnite!  Keep listening to 1077 GNA for the latest on all the country shows happening throughout the Capital Region this fall!
To purchase tickets for Lady A, Carly Pearce, and Niko Moon, click the link. 
*As of August 9, 2021, masks are required for all patrons
No proof of vaccine or negative test is required. Policy subject to change. Any change/update to this policy will be posted here.
LOOK: The Most Famous Actor Born Every Year