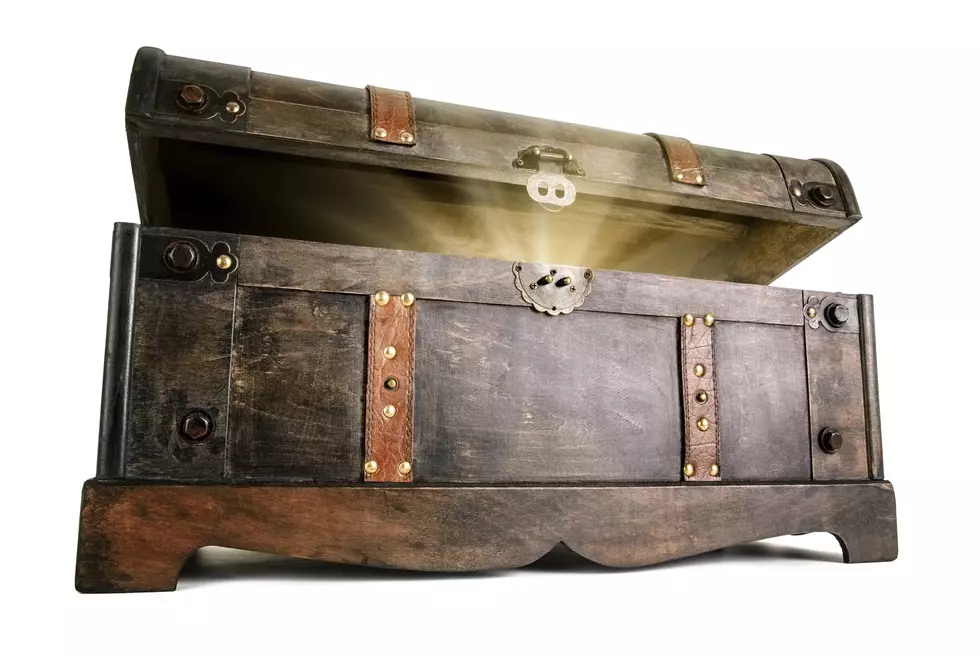 Hidden Capital Region Attractions You May Have Missed [LIST]
Smileus
The Capital Region is a great place to live but sometimes we get stuck in our routines. We see the same places, eat the same food, and you may have missed some of the hidden things the area has to offer.
Lakeside Farms, Ballston Lake - chances are this one isn't as "hidden" as some of the others but what's down a backroad on my way to the Northway has become one of my favorite places to get a sandwich and a cider donut
MopCo, Schenectady - I live in Schenectady and love coming here so it's not so hidden to me but outside of the area, you may be unaware of this improv comedy theatre. A troupe that started in the basement of Proctors recently opened up their own theatre and for shows as low as $5, how are you not already going here?
Plotterkill Preserve, Rotterdam - You don't have to go to the Adirondacks for hiking, you can find a great trail and beautiful waterfalls right in Rotterdam. You can read more about it and other "Hidden Hiking Gems" on a previous blog.
The Shirt Factory, Glens Falls- I came here for an art exhibit once and was so surprised by just how much goes on in this building. Stores, galleries, yoga - you name it and there's probably a business for it in The Shirt Factory.
190 Grille + Cinema, Glens Falls - I love watching movies but I want to do it from my couch. 190 Grille + Cinema is a business that goes off of the saying "Dinner and a movie." Order before the movie starts, eat while the movie is going on, and all from really comfortable booths.
Grafton Peace Pagoda, Grafton - Regardless of your religion, it's hard to not find a sense of serenity here. It may be a little be longer of a drive than the others but just the beauty of the area is enough to take a trip.
The Capital Region is a great place to live but it's so hard to know of everything. These are just a few "hidden gems" that I thought of but I'm sure there's more. What's your favorite "hidden gem" of the Capital Region?