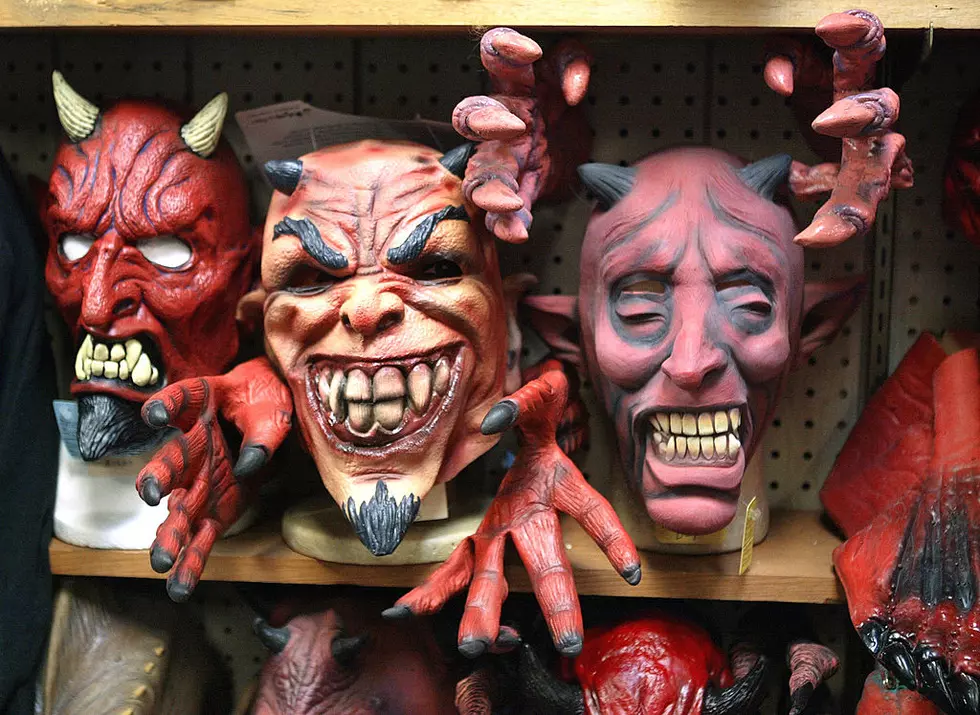 Halloween 2020 Is On – Halloween Stores Open in Capital Region
Getty Images
There have been so many events canceled in the last six months because of the coronavirus pandemic but there is one that won't be shut down. Halloween 2020 is happening and to get you ready the largest Halloween stores in the Capital Region are open now or opening this month.I don't know about you, but I will be happy to actually be able to celebrate Halloween this year. It feels like every major holiday or event has either been postponed or canceled. The Spirit Halloween store and Costumer are open and want to make sure you have plenty of time to get ready for the big night.
There were rumors not that long ago that the Spirit Halloween store would not open this year but that is not the case. According to WGRZ.com, there was much speculation that the Spirit Halloween store would remain closed due to the coronavirus pandemic, but a post on the store's Facebook page announced to customers that they would be opening 1,400 stores nationwide.
There are seven Spirit Halloween stores in and around the Capital Region. Some of them have already opened, some open later this week, and others are opening soon. The Colonie, Amsterdam, and Hudson Spirit Halloween stores opened on Aug. 8. The Spirit Halloween stores in Queensbury and Latham will open Aug. 13. The Saratoga and Clifton Park locations state that they will be opening soon. To find a Spirit Halloween store near you, click HERE.
The Costumer, a local costume and Halloween store chain, is also open in both its locations: Colonie and Schenectady. The Schenectady location is open by appointment only during the week, and Colonie is open 10 a.m. - 6 p.m.
I really hope we are able to celebrate Halloween this year. If not for us, for our kids. It is so fun to watch them get all dressed up and go door to door to get that good candy. It's also fun to sort through the good candy that they get and eat it.
Are you looking forward to Halloween this year?
Enter your number to get our free mobile app
READ ON: Weird, wild UFO sightings from throughout history