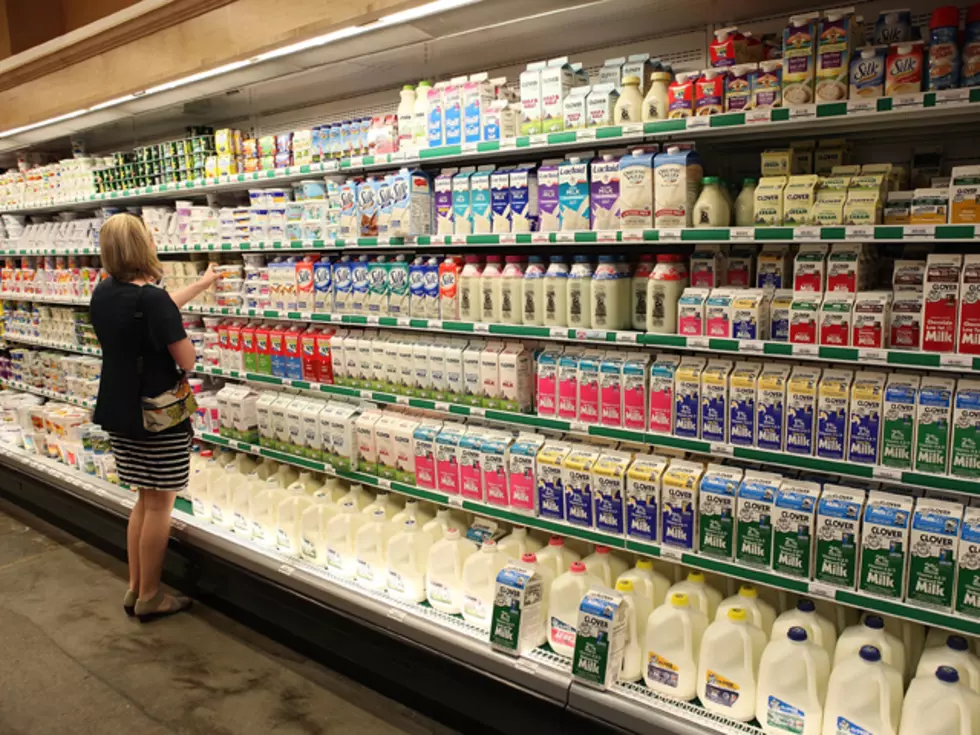 Free Delivery and Errand Runner Program in Albany
Getty Images
If you or you know someone who is a senior or in need of groceries or errands to be run, there is an option for free delivery during the coronavirus crisis. There is a program developed by  "A Block at a Time" that matches those in need with runners that will shop for free for those who can't or are scared to leave their homes.
According to News 10 ABC, the organization has thirty volunteers so far. These helpers will be paired up with those that are at a higher risk during the crisis. The volunteers will go to these individuals, get their lists, a form of payment and they will shop for them. They will go to the grocery store, get prescriptions, toiletries, and bring them back to them.
Rest assured that each volunteer is screened and given an ID number so the person who is being assisted can verify their identity. All that is needed is a shopping list, reusable bags, and a form of payment.
If you would like to become a volunteer in Albany, you can email info@abaat.org. Those in need can call 518-227-0012 to be matched with a helper.
Enter your number to get our free mobile app