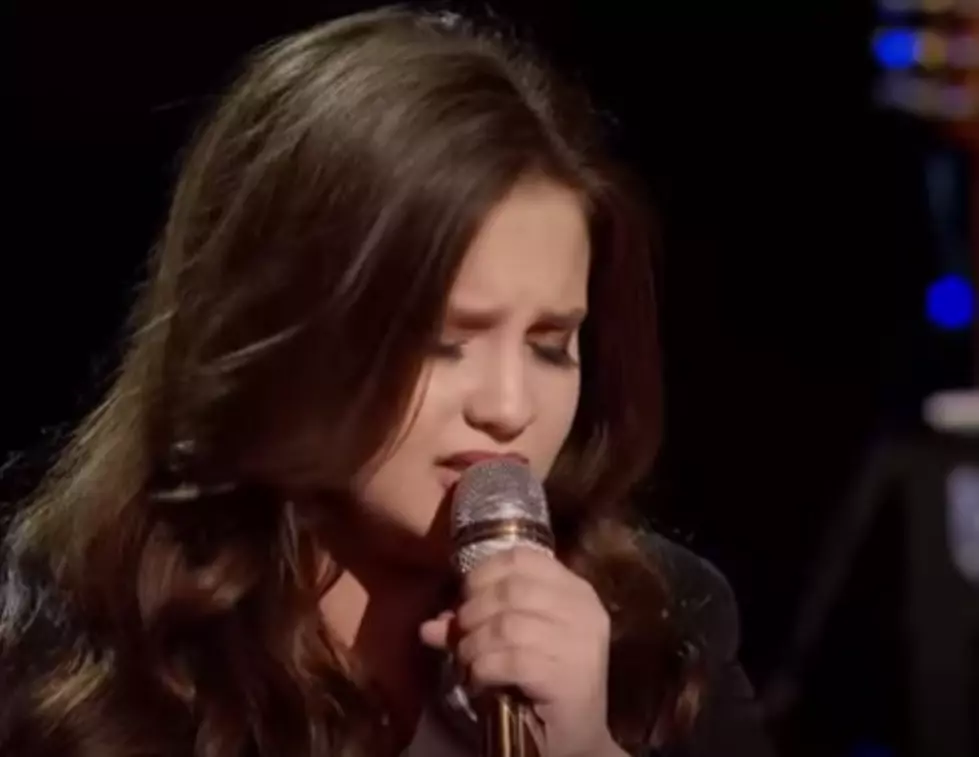 Did We Vote Enough To Get Madison Into The Top 10?
Madison VanDenberg Photo from YouTube
America voted and we all came through for Cohoes native Madison Vandenburg on American Idol. She delivered and the Capital Region voted. As American Idol began, they didn't waste any time telling us who was in the top ten. First up was our hometown girl Madison Vandenburg.
She killed it last night on American Idol by singing Alicia Keys "Fallin". Luke Bryan called her a superstar and Katy Perry told Madison that, yes, she was like Kelly Clarkson, but she carved her own unique path.
As Ryan Seacrest called out Madison's name, she looked surprised and nervous before she learned her fate. Ryan read the nationwide votes and told Madison she was in the top ten. In an awkward twist, he asked her to perform. It didn't seemed planned but Madison, being a true star, performed Lady Gaga's "You and I" flawlessly and seemed genuinely surprised to be in the top ten.
I have to admit, I was happy that Madison Vandenburg was the first one to be called. Because as I watch the rest of the show, I can relax knowing we all did our part.