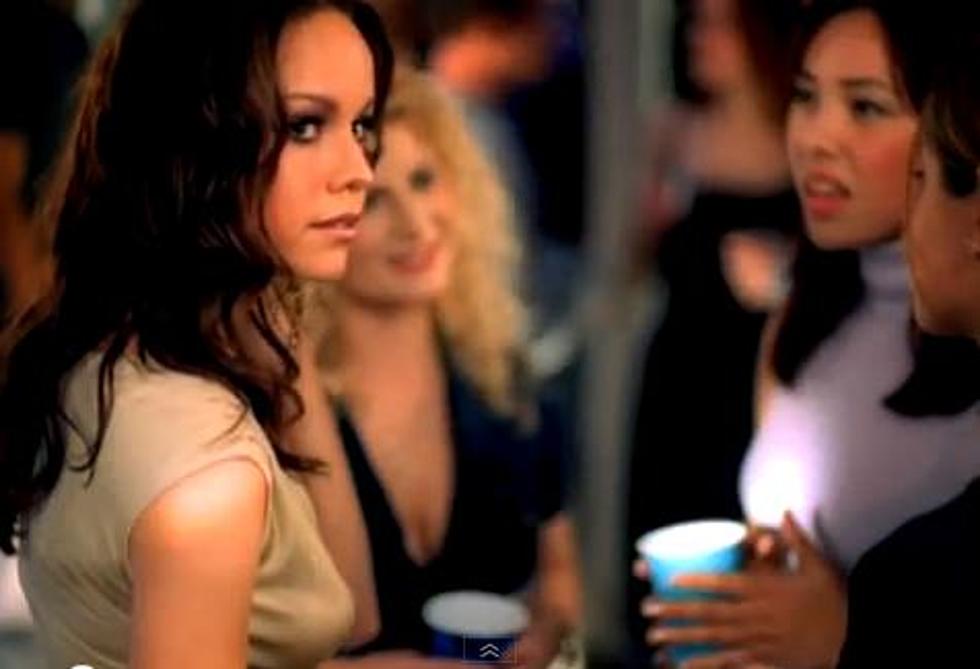 Cyndi Thomson's What I Really Meant To Say — Flashback Friday [VIDEO]
You Tube
It's time to once again go back a few years to remember a great country song and video with this week's edition of Flashback Friday. Today we go back about 11 years for a one hit wonder from Cyndi Thomson. It just so happens to be her birthday today so it's another great reason to feature her #1 hit from 2001 "What I Really Meant To Say".
Starting her career as a songwriter in 2000, she was quickly signed by Capitol Records and recorded her debut album "My World" in 2001. "What I Really Meant To Say" was the debut single and went straight up to #1 and stayed there for 3 consecutive weeks. Her follow up singles "I Always Liked That Best" and "I'm Gone" didn't break the top 20. In 2002, Cyndi shockingly walked away from the recording business. She would return to songwriting and recording in 2006 writing Gary Allan's "Life Ain't Always Beautiful" and started working on a new album that never developed and was dropped by Capitol Records.
We can finally expect a new album in the near future though. According to Cyndi's official website she inked a deal with a new publishing company in April and in July said she was nearly completed recording a brand new album.
I remember seeing her as part of the Sean And Richie Golf Tournament years ago with Chely Wright thinking this girl was going places. I hope this comeback takes off and we hear alot more from her in the coming years.