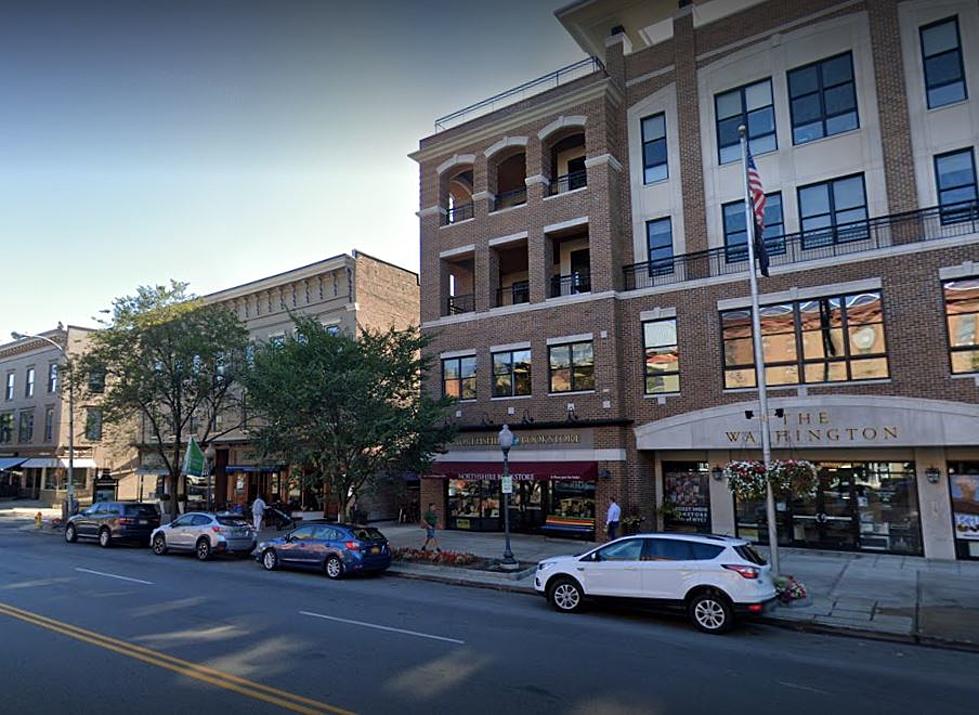 Cigs, Puke and Pee: Saratoga Deli Owner Says Broadway is a Hot Mess
Photo: Google Maps
Are things in the Spa City really this bad?
The outspoken owner of a very popular deli in the heart of Saratoga Springs is counting down the days until the animals leave town and track season is over. But he's not talking about the thoroughbreds.
He's talking about the humans leaving cigarette butts behind, tossing garbage in their potted plants, as well as puking and peeing on his sidewalk and building.
It seems that few business owners in the Capital Region are more outspoken than Saratoga's Broadway Deli owner, Daniel Chessare.
He claims that residents and visitors have disrespected his sidewalk to the point where he's counting down the days until the "animals" leave town.
In a recent Facebook post, he trashed the people who he says are trashing his sidewalks.  While it was unclear if he was talking about the locals, visitors, or both, he made it very clear that he's had enough. This was his message to those "animals," and he wasn't referring to the horses:
While some people (myself included) get a chuckle from his refreshing honesty, I'm observing from a distance.  I spend most of my days in Albany, a city that has problems of its own, and haven't been to Saratoga during its busy summer season in a while.
"Omg I was there for lunch recently sitting outside and saw a guy projectile vomit walking past. Soooo gross. I can't believe it's a regular occurrence," wrote Brittani Elise in the comment section of the Deli's Facebook page.
Another message in the comment section suggested that the unruly behavior exhibited by certain individuals has nothing to do with the track.  In the eyes of Linda Mc,  it started well before:
"I personally think it has less to do with track season, than it does a bunch of new people finding there way here. I've been watching the changes over months now.
While you're at it though, could you add dental floss picks to the list. Who flosses while walking thru parking lots, and on sidewalks.
Saratoga has definitely changed in the past year or two," she added.
LOOK: Here is the richest town in each state
Just saying the names of these towns immediately conjures up images of grand mansions, luxury cars, and ritzy restaurants. Read on to see which town in your home state took the title of the richest location and which place had the highest median income in the country. Who knows—your hometown might even be on this list.
The 100 Best Places to Live on the East Coast