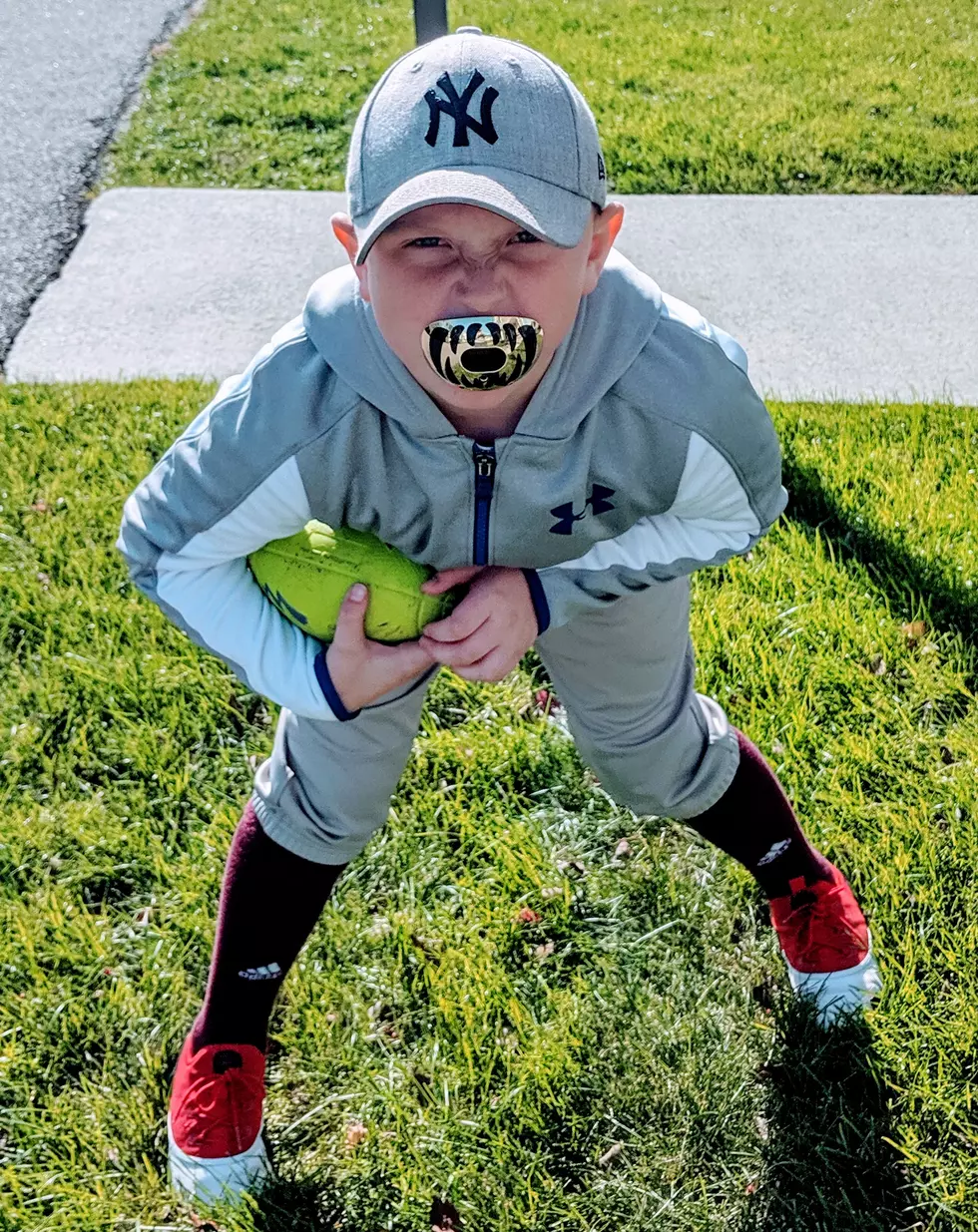 Chrissy Likes to Get Loud At Her Son's Games [AUDIO]
Chrissy, Townsquare Media
Flag football season is in full swing and I love going to Ryan's games. I am his biggest fan, but also the loudest. Some may think it's obnoxious but I love cheering him on as loud as I can. Ryan is very passionate about playing flag football and I am just as passionate when I watch him from the sidelines. I get mic-ed up and record my boisterous cheering. Brian and Jess find it annoying and downright obnoxious, but I am not going to change who I am.
I was brought up in a very loud family that let everyone know who they were cheering for. My grandparent would bring a horn and a cowbell to most of my sporting events. So now it's my turn.
Check out my loud, and at times, obnoxious cheering at Ryan's flag football game last weekend. I bring back the audio to the show and we play it back in a segment we call, "Big League Chooch".
Enter your number to get our mobile branded app