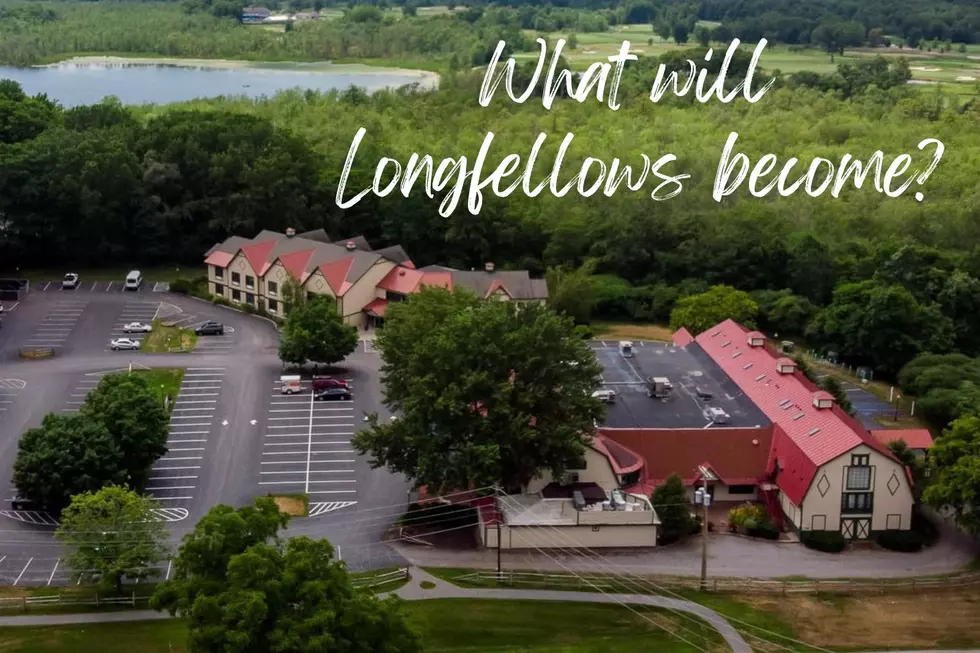 A New Vision For Longfellows in Saratoga While Keeping its Character
Longfellows Facebook page-Canva
In November, Longfellows near Saratoga Lake announced that it would be closing after over twenty-five years. The restaurant, conference center, and hotel were up for sale. Now there is a buyer and here is what they are planning.
Who is Purchasing Longfellows?
Hay Creek Hotels of New Hampshire has been in the hotel game since 2005. Norman MacLeod who founded Starwood Hotels and helped build Westin and Sheraton has been interested in the Longfellows property for about ten years. The property consists of a fifty-room hotel and conference center and sits on nine acres.
What Are The Plans For the Renovation?
Hay Creek wants to turn the property into a boutique hotel with a spa and a restaurant. They plan to add on a spa, and a swimming pool, and will replace the two-story main building. They want to reduce the conference center and increase the number of hotel rooms from fifty to eighty-eight.
Will Longfellows Retain its Charm?
Residents have been notified that the design of Longfellows will be close to the way it is now. They want to keep the farm-like feel while integrating the charm of the neighboring area. Here is a rendering of what may be planned.
What Will the Restaurant Be Like?
The new owners want to turn Longfellows Restaurant into a farm-to-table eatery while making it more intimate. It will have a separate entrance and cut down the number of seats from over two hundred to ninety according to the Albany Business Review.
Will Longfellows Still Host Weddings and Events?
Yes. Hay Creek wants to keep the history of hosting weddings. They hope to have fifty to sixty each year.
What Is The Timeline?
The Saratoga Springs City Planning Department will do a site plan review on January 12th. If all goes well, the deed gets transferred toward the end of January. They hope to begin construction and renovations by spring.
For Sale: The $18M Palace of a Saratoga Springs Socialite!
Famed Riggi Palace for Sale! See inside the exquisite estate of a Saratoga socialite and her late husband, for sale in Saratoga County. This home is once again listed and back on the market, so if you have a cool $18M burning a hole in your pocket, it may be worthy of a walk-through.