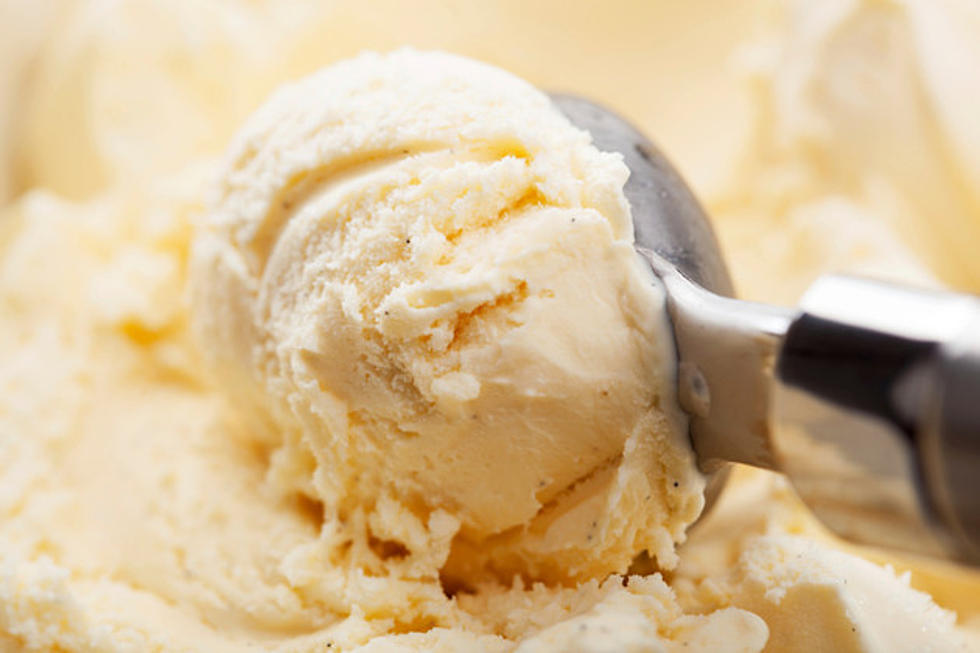 Your Top 5 Ice Cream Shops In the Capital Region [PHOTOS]
Credit: OlgaMiltsova Source; ThinkStock
YOUR votes are in and YOU have determined the 5 best Ice Cream spots in the Capital Region. So who is the best?Last week we posted our finalists for you to vote on who serves the best Ice Cream in the Capital Region, and here is how they finished. Get ready to get hungry!
Honorable Mention: Wemple & Edick's - Johnstown
Wemple & Edick's is a throwback: a classic general store that according to you, has some of the best Ice Cream in the area. Check it out for a quaint, old school experience and some sweet treats!
Across the street from the Great Escape, Martha's has been a Lake George tradition for years. And what is more summer than a trip to the lake and a stop at Martha's?
If your in the Lansingburgh area, this is the place to go! And with the unmistakable neon sign, you can't miss it! Here's how the Snowman website describes their ice cream:
Since the early 1950's The Snowman has produced all of the premium hard ice cream, yogurts, and sherbets we serve to you on premises daily. We use only the finest ingredients in all of our products. All of the flavorings used in the production of our ice cream, yogurts, and sherbets are considered the finest in the ice cream industry.
Well, this one is a no-brainer. It's nice to know the 3rd best Ice Cream is served at locations throughout the Capital Region. A sweet treat is always close by at Stewart's!
A great drive-in movie and some Ice Cream make for a perfect Summer evening. And Jericho is the spot for both! Make sure you try Jericho's Famous Sundae, which their Facebook page describes as 'Vanilla, Chocolate and Twist soft serve layered with bananas, peanut butter sauce, caramel and hot fudge, topped with nuts, chocolate sprinkles and a Reese's peanut butter cup.' Yum!
And here we are, with your top vote-getter for the best Ice Cream in the Capital Region! And the winner is...
We already knew how popular Amy's is based on all the nominations we got for our poll, and your votes backed that up! Their Ice Cream is amazing! Online reviews back up Amy's being #1 here, as they have a 5 star rating on Yelp! And here are some reviews from Google:
'Love love Amy's Place. Delicious ice cream yummy food.' - Patricia Hegerott
'The best ice cream around. Portions are unbelievable.' - Patrick & Sandy Costello
'Holy Cow! The size of a medium could feed a family of 4!! Great ice cream, it's a must go!' - Maureen Bonner
Congrats to everyone on our list - purely based on the fact they ended up on this list, they all could make an argument for having the best Ice Cream in the Capital Region! Ok, I am hungry now. Time to get to work on my next food poll!