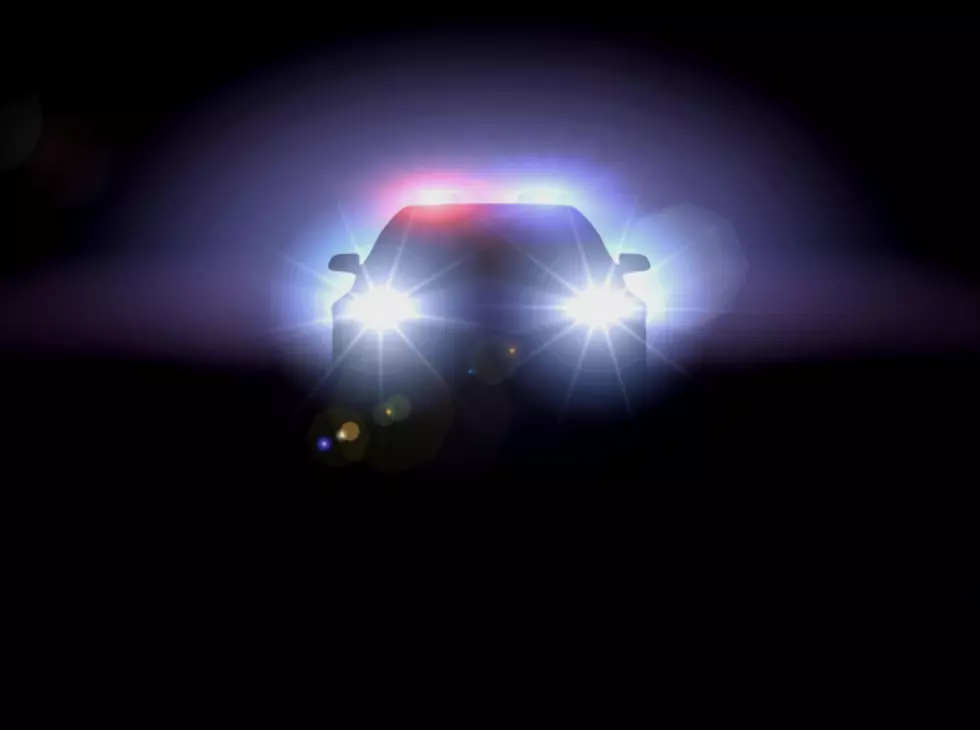 Vehicle Break Ins In East Greenbush. Police Looking For Information.
iStock
New York State Police are looking for information on recent car break ins in East Greenbush.
New York State Police say the vehicle break ins occurred the night of January 7th in some neighborhoods off Third Avenue Extension.
Residents say they noticed their cars had been gone through, consouls and glove boxes opened and ransacked.  Loose change was taken from some cars as well.
Police are asking anyone with information to contact them at (518) 786-2440. According to WTEN, the vehicle breaks ins are specific to neighborhoods in and around Plaza Avenue, Rockefeller Boulevard, Cedar Crest Drive, Eddy Lane, Malibu Hill, Hillcrest Drive, Pauline Court, and the streets off of those entry roads.
Remember and pass along these safety tips:
Always remember to lock your car when your not in it.
Never leave valuables in your car especially in plain sight.
Park in a well lit area if you park on the street.
Again, if you have any information contact the State Police.