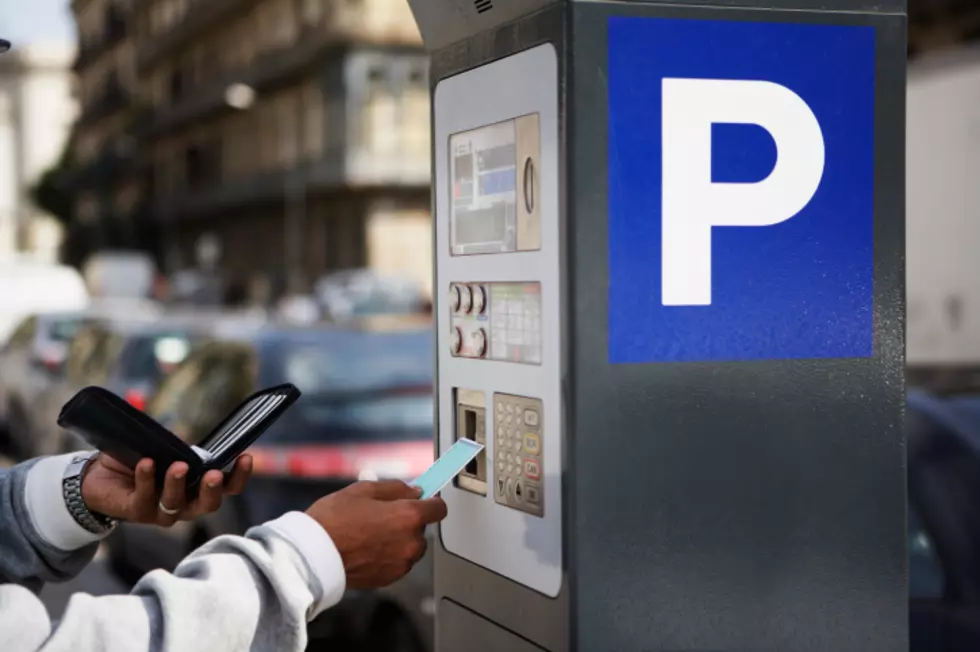 Troy to Change Downtown Parking Next Month
Fuse
The three big Capital Region cities (Albany, Schenectady, Troy) aren't always the easiest to find parking. If you thought you had Troy figured out, laws and signage will be changing as early as May.
The Albany Business Journal is reporting that as early as May, you'll be seeing some new parking laws starting in Troy. Troy will not only add and upgrade parking meters but also revise parking hours as well as improve some of the already existing signage downtown.
There are currently 24 parking meters in Downtown Troy and they will be doubling that number by adding another 24 more. Meters that aren't being used will be relocated to more popular areas and all meters will be upgraded to allow payment through your cell phone.
They also reported, "Fifty metered spaces will be added in the city's lots and garages, and new signs will be installed to help visitors find available parking downtown."
Not being able to find parking is one of my biggest pet peeves and paying for it is pretty close. I understand (to an extent) the reasoning behind it but sometimes, I just want to park my car. How do you feel about all of these changes?