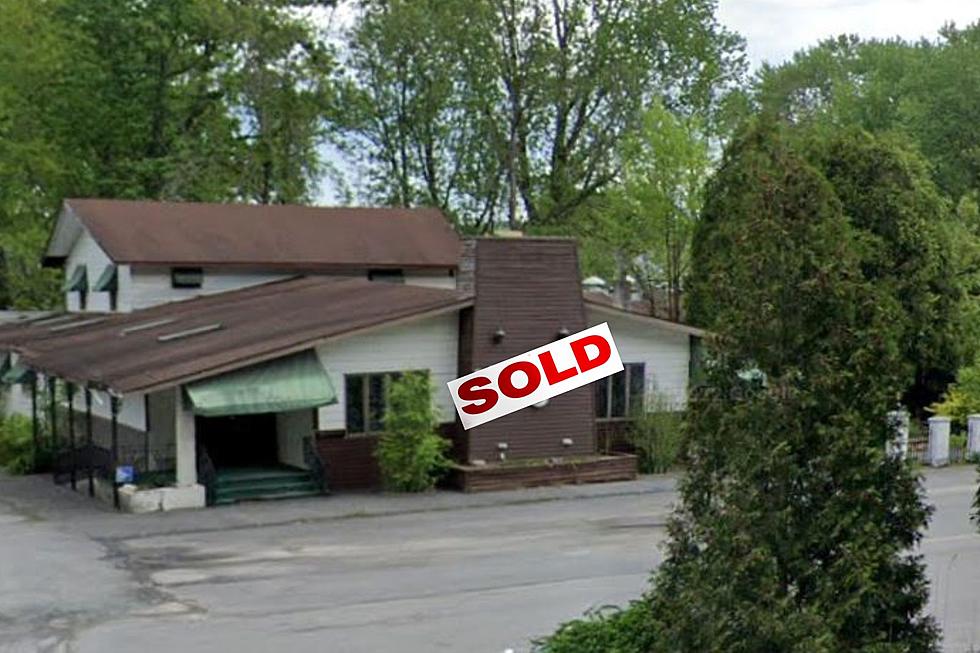 Town of Malta Offically Owners of 72yr old Saratoga Lake Italian Restaurant
Canva-Google Maps
It's official! After a lengthy process, the sale has gone through for the Town of Malta and the legendary Mangino's Ristorante. The prime piece of real estate on Saratoga Lake has been up for sale and the hope was that it wouldn't go to a private developer. The Town of Malta has officially purchased the restaurant and the property from the Mangino Family.
Mangino's Ristorante Was on Saratoga Lake for 72 Years & Is Prime Real Estate
Three generations of the Mangino family ran the restaurant for seventy-two years until it ultimately closed for good in October 2018 according to the Albany Business Review. It was on the market for $2.6 million in 2019.
Mangino's Ristorante's Property is the Perfect Property for the Town of Malta
Former Mangino's Ristorante sits at the southern part of Saratoga Lake on 2.67 acres. It is ideal for the town of Malta because it has ninety-one feet of waterfront along Route 9P. This property would be ideal for Saratoga Lake public access.
How Much Did The Town of Malta Purchase the Property For?
In an effort to ensure that the local government could use the land to provide public access to Saratoga Lake and the surrounding area, the Town of Malta purchased the Mangino property for one point nine-five million dollars according to the Albany Business Review.
Malta Town Supervisor, Mark Hammond said,
They aren't making any more lakefront property and I didn't want to miss an opportunity for the town to offer public access to the lake. We still have to figure out what the residents want to see down there, but it would be great if we could have a fishing pier and give people a place to launch a canoe, rowboat, or kayak. This town has wanted public access to the lake for a long time. And we all know, if you don't own the land, you can't do anything with it.
The Capital Region's 10 Best Italian Restaurants [RANKED]
When it comes to food, the Capital Region is best known for its long list of great Italian restaurants. From chicken parm to veal to amazing seafood dishes and everything in between, here are the best of the best in the greater Albany area according to GNA listeners.