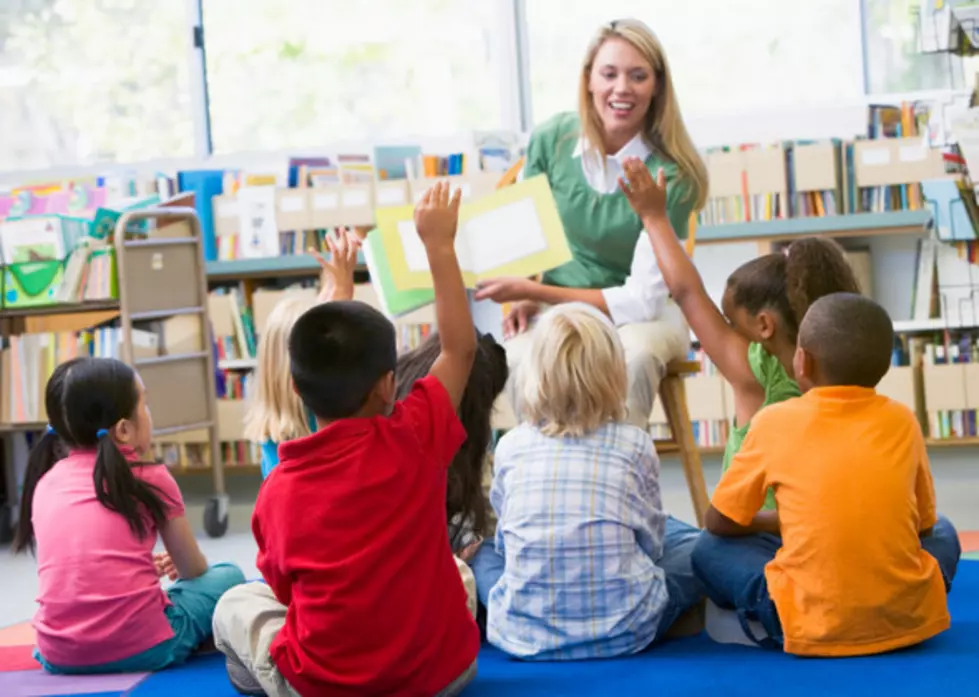 Teachers…Today You Get FREE Chipotle – Here's How
Credit: Catherine Yeulet Source: ThinkStock
Celebrating our educators is a must and today Chipotle is doing just that by giving a great offer to our teachers!
Today from 3pm-close they are giving educators the opportunity of a buy one/get one deal on burritos, bowls, salads or orders of tacos! Who does this include? Teachers, faculty and staff are all eligible! All you have to do is bring your school identification and you're all set to enjoy what Chipotle has to offer!
Something else cool that Chipotle is doing along the lines of education is launching a customized Bachelors degree for their employees!
They made the announcement this morning and their employees will have the opportunity to get their degree through a private, non-profit univeristy, Bellevue University. It is to help their growth within the Chipotle family.
The program is designed around a Chipotle worker's schedule. When combined with credits earned through the company's internal training, students can earn a degree in 18 months. The degree is one of 30 offered through Chipotle's education assistance program. Students who enroll in the new business program are eligible for up to $5,250 in tuition aid from Chipotle and other benefits, including a personal success coach who can help with financial aid.