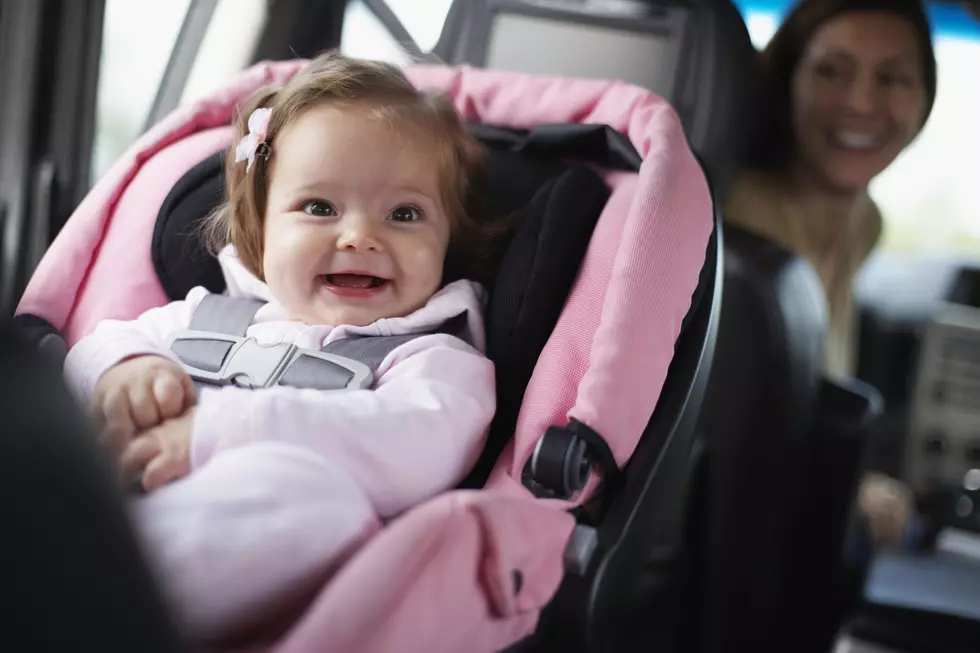 Target's Car Seat Trade In Event Starts Today
Fuse
It's that time of year again. Target is holding its car seat trade in event. It runs for a few weeks and allows you to save a ton of money and recycle your old car seat to get an upgrade. Here are the details. Target is doing its very popular car seat trade in event in honor of Earth Month. According to WFLA.com, if you want to get rid of an old car seat or if you need an upgrade to a new one, this is the event for you.
Target stores all over the country are holding their annual car seat trade-in event. The event starts today, Monday April 22nd, and runs through May 2nd. Just bring your old car seat to your local Target store during the event and get a coupon for 20% off a new car seat, booster seat, car seat base, travel system or stroller at Target or online. Bring your old car seat to the drop-off box near Guest Services and a Target worker will give you your coupon. You can receive one coupon per seat that you drop off. The coupon can be used through May 11, 2019.
Target has teamed up with Waste Management to make sure all of the old seats are recycled. To find a Target location near you, click HERE.