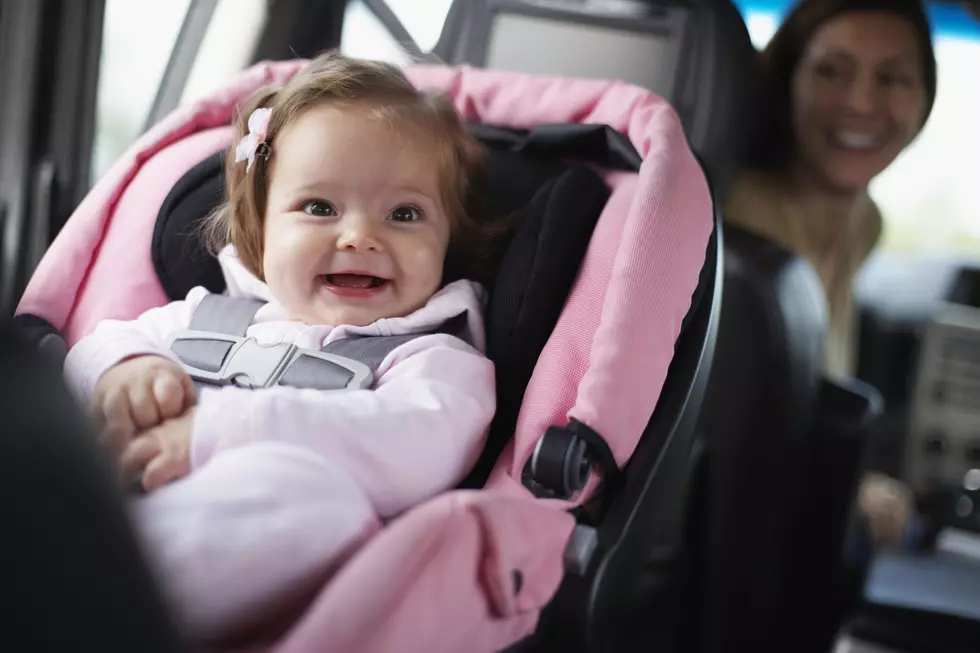 Target Car Seat Trade In Event
Fuse
Get ready for another reason to shop at Target. The popular car seat trade in event begins soon. Earth day is on Sunday April 22nd and to honor the day, Target is starting their car seat trade in event. The trade in will run through May 5th. Just exchange your kid's old car seat, booster seat, car seat base or travel system.
According to the Target website, Target locations will have a drop-off box in their Guest Services area. When you drop off your car seat, you will receive a twenty percent discount coupon for a new car seat, car seat base, booster seat or travel system. You can use the discount either in the store or online. The coupon is good through May 19th.
This is the third year for the Target trade-in event. This year, Target has teamed up with an environmental solution company that will recycle the car seats and turn them into plastic buckets, construction materials and grocery carts.