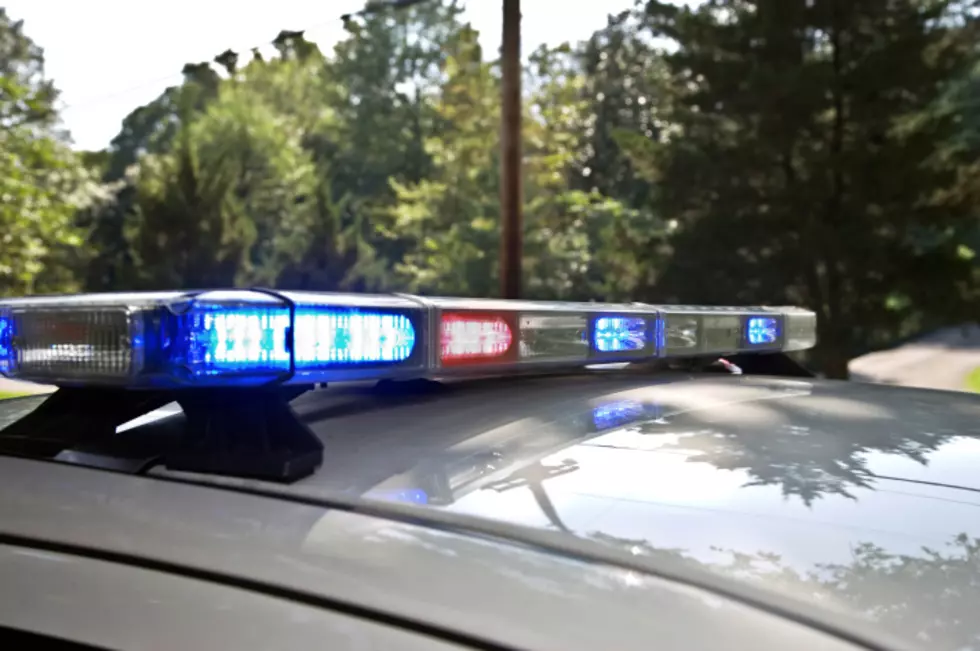 String Of Burglaries In Albany Area Leads To Woman's Arrest
iStock
A 45-year-old woman that was considered a suspect in a string of shoplifting incidents, has been arrested.
New York State Troopers got a call from the Kohl's Clifton Park store about someone shoplifting. That happened back at the end of November. A woman was spotted stealing merchandise through security video. Troopers began an investigation. New York State Police developed several leads about the shoplifting incident.
Troopers discovered that the same female suspect was involved in several other shoplifting incidents that were unsolved. Those incidents took place at several stores throughout the Capital Region, including Colonie, Saratoga Springs and in Clifton Park.
The investigation lead troopers to Watervliet, where they found a suspect. They arrested Catherine E. Burke. While troopers were arresting her, Burke allegedly gave them a false name. It was also discovered that she allegedly had some heroin.
Burke was charged with Criminal Possession Of A Controlled Substance in the seventh degree, several Petit Larceny charges, and Criminal Impersonation in the second degree. According to the story from News 10 ABC, she was arraigned in Clifton Park Town Court.