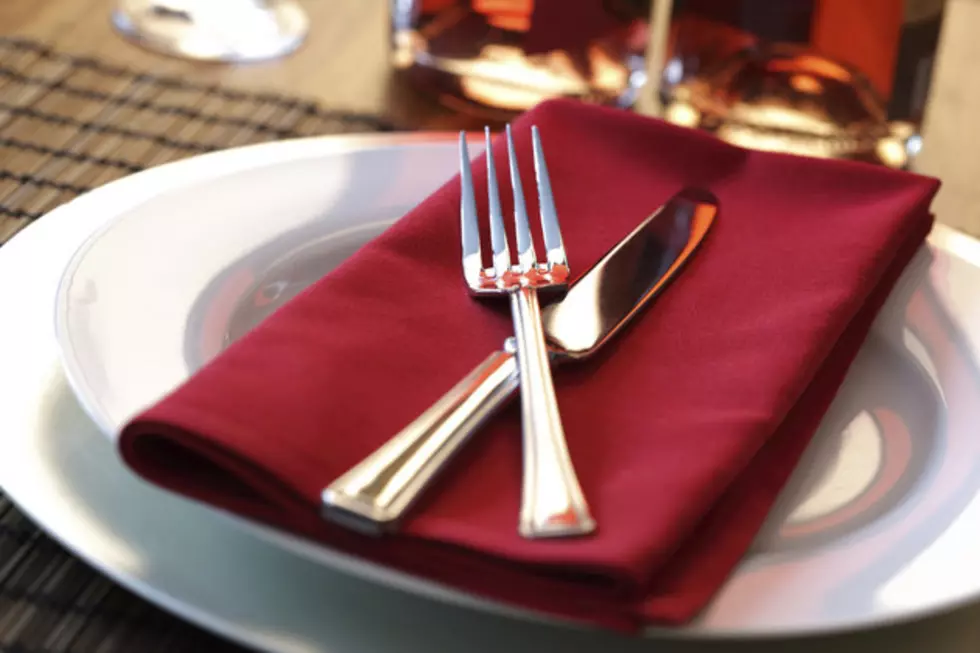 Shuttered For 2 Decades Greenwich Restaurant Gets New Life
Credit: Brian Jackson Source: ThinkStock
It was a labor of love but after twenty years of being closed and two years of intense renovations, a legendary restaurant in downtown Greenwich is open. Wallie's has gone through a transformation while keeping its historical roots and foundation, literally.
Wallie's had been a staple in the Greenwich community since 1929 when it was just a sandwich shop. Then when it was a restaurant it became to place to celebrate special occasions. When the economy took a negative turn, the restaurant closed and had been shuttered for over twenty years according to The Post Star. The building began to decline. For two years the new owners spend time, effort, and money making it into a beautiful new restaurant with historic appeal.
Wallie's co-owner Ted Bearor said that the solid stone foundation and the hand-hewn beams were sturdy enough to keep and believe it dates back to the Civil War era when most of Greenwich was built. There were many problems, however, they say there were pigeons in the kitchen hoods and the floors and ceilings were collapsing. They also found some interesting artifacts from the basement and the town itself. You will see throughout the pub framed newspaper covers from World Wars I and II that they found in the basement while remodeling. There is a 1930's encyclopedia found upstairs and many photos of veterans. You will also see an old aerial picture of the village of Greenwich and a high school pennant along with team photos. Vintage Greenwich High pennants and team photos hang on the walls. An old aerial photo of Greenwich is displayed in the loft.
The New York State Main Street and Empire State Development helped Bearor and his silent partner to fund some of the renovations through grants. They began renovating in 2018 and were ready to open in 2020 when COVID hit. They are now open with a limited pub menu and then, in time, have a new restaurant menu. For now, you can visit Wallie's Restaurant Wednesday through Sunday from 4 pm until 9 pm at 52-54 Main Street.
LOOK: Here are the best small towns to live in across America