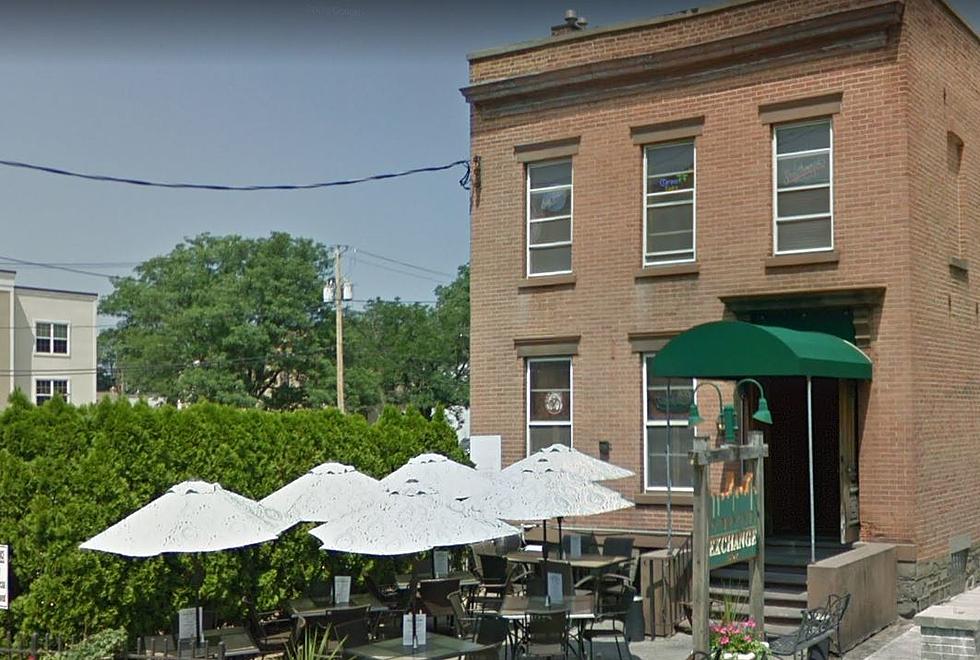 Schenectady's Manhattan Exchange to Reopen Soon
Credit: Manhattan Exchange/ Google Maps
Back in May, we heard that a staple of Downtown Schenectady was closing. We finally have new news about its future and what's happening to that Burger of the Week.
We first heard back in July from the Times Union that Manhattan Exchange will be reopening with a new owner but aside from that, we knew nothing. The previous owner decided to retire after 16 years of owning it. Now, the new owner, Doug Davis, who has experience with Mazzone Hospitality, the Mallozzi Group, City Squire, etc, announced via their Facebook page that they'll be opening soon.
According to their Facebook page, "Manhattan Exchange is on pace to reopen by the end of this month, just a few more little things to wrap up and we should be ready to get back on path to creating more memories and relationships! Our team has put a lot of care and work into Manhattan Exchange in efforts to safe keep what this establishment is known for. We cherish all of your continued support in the near future and would like to thank you in advance for the opportunity to make this establishment a place for family and friends to gather and create memories. With that being said please stay tuned for a official re-opening date!"
It seems as if they've made some renovations to the space and I can't see what other changes they plan on making. For those who are worried about the burger of the week tradition, no worries, the Facebook post also says that burger night will be making a comeback!