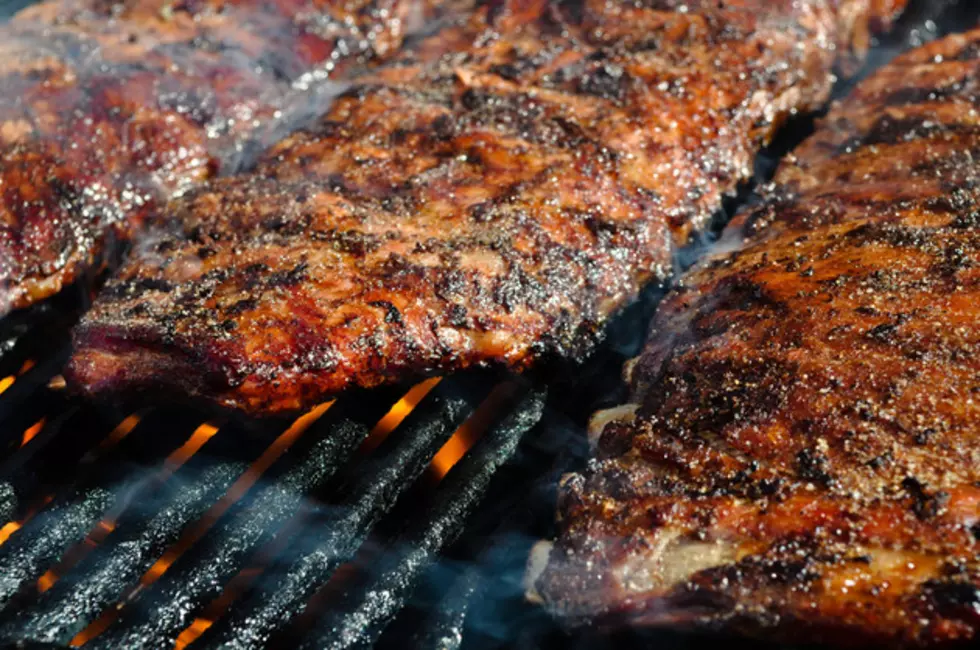 Schenectady BBQ Joint Ranked #2 In All Of Upstate
Credit: Brandon Bourdages Source: ThinkStock
Schenectady has great food, we all know that.  Known mostly for it's outstanding Italian food and pastries, the Electric City appears to be making a name for itself in the world of BBQ as well.  A recent survey of Yelp reviews ranked the Top 25 best BBQ restaurants in all of Upstate, and a local place didn't just make the list, it dominated.
Summer is almost here and it's barbecue time.  No time to slow-cook a slab of ribs or brisket yourself?  No worries.  According to NewYorkUpstate.com, a local place in Schenectady - slightly off the beaten path - is the area king of all BBQ.
The ranking of the Top 25 best (according to Yelp reviews) resulted in high praise for the Memphis King BBQ on Van Vranken Ave in Schenectady.  The food so good, tender, moist and downright delicious, it ranked #2 in all of Upstate, NY.
According to their website, The Memphis King BBQ was established on September 20th 2013. Father and Son working together to bring you the best Fresh and Hot Smokehouse BBQ you can get in Schenectady NY!