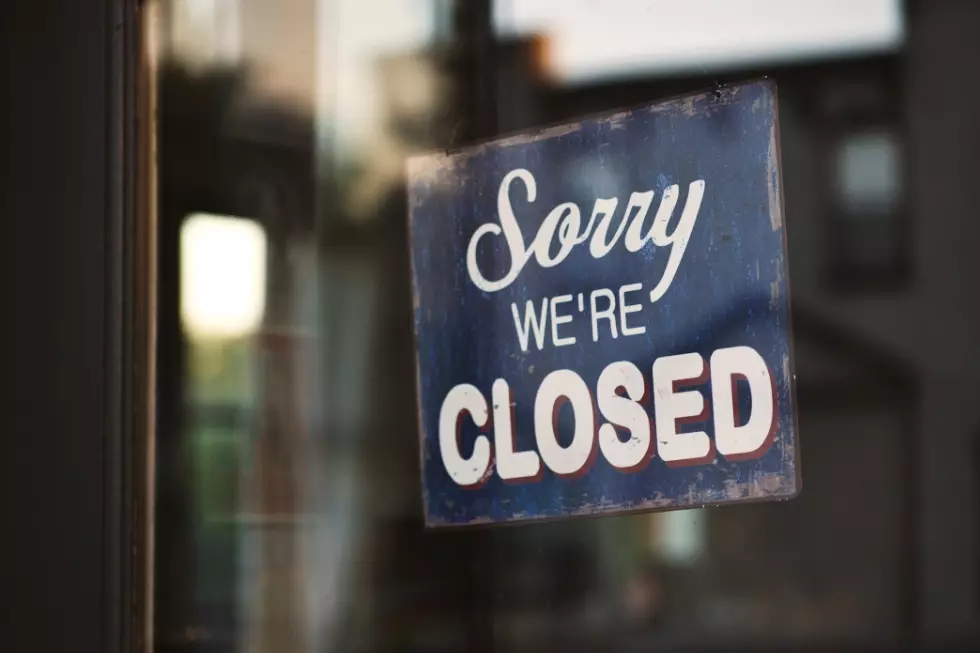 Schenectady Bar Seized, Remains Closed for Back Taxes
Credit: Canva
A Downtown Schenectady staple bar is currently closed after being seized by the state for back taxes.
A little of the way off of the main strip sits the bar Shamrock. Those of us from Schenectady know that Shamrock is a dive bar in the area. It's not as fancy as Zen but it has its purpose and people seem to really enjoy the space. The Daily Gazette announced that Shamrock has been seized by the state for back taxes.
The Daily Gazette reported that "The Shamrock Tavern owes $14,124 from periods going back to 2001, 2004 and 2005, according to the state Department of Tax and Finance." If you walk passed the bar now, you'll see windows with orange "seized" posters all over the property. On the plus side, the bar is up to date on city taxes.
No word yet on if the business will be reopening or, if they have time to pay back the taxes, when that would give them until. According to their Facebook page, this bar has been given liquor licenses since at least 1907.
Enter your number to get our free mobile app