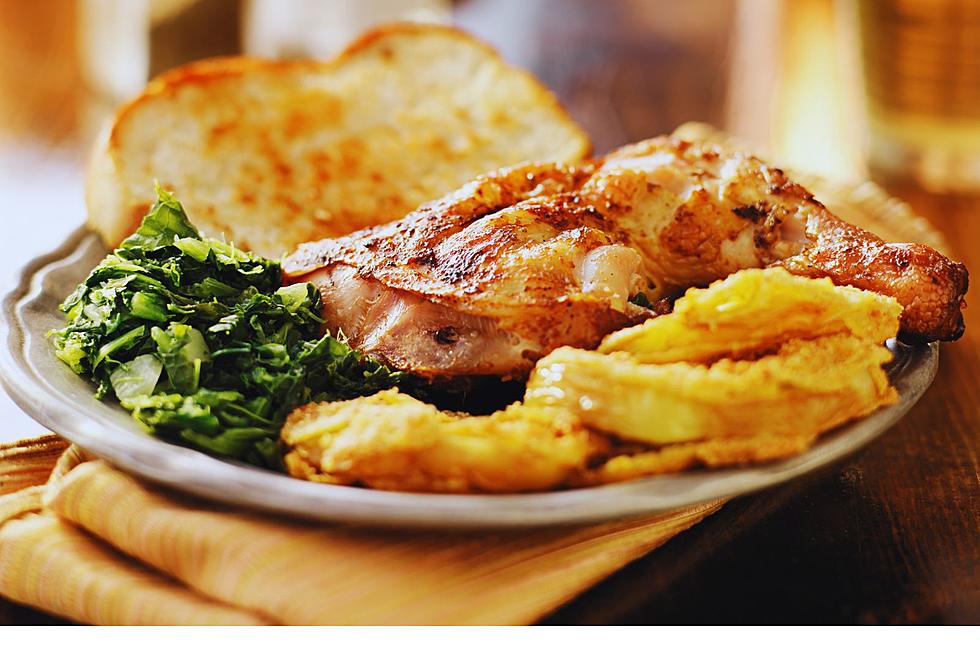 Popular Modern Soul Food Restaurant to Open 2nd Eatery in Albany
Canva
The second location of this popular and delicious modern soul food restaurant in Albany has been delayed since September 2022. But this weekend, the wait is over. Kitchen 216 will officially open its second Albany location.
Kitchen 216 Will Open its Second Location Soon
Kitchen 216, a popular soul food restaurant that had its original location on Lark Street and then moved to 85 Central Ave in Albany and then closed it in November of 2021 according to News 10 ABC, will finally open another location in the Crossgates Commons. The owners were working out of QuiltaB's for the time being.
Where is the Second Kitchen 216 Location?
The new Kitchen 216 Location is opening in the Crossgates Commons on Washington Ave Extension where the old Zaitoon Kitchen was.
What Kind of Food Does Kitchen 216 Serve?
Menu items include baked chicken,
grilled steak, shrimp, and more. They also offer traditional soul food sides like collard greens, baked mac and cheese, black-eyed peas, candied yams, and more.
The full Kitchen 216 menu is available on their Kitchen 216 Facebook page.
When Will Kitchen 216 Open?
The grand opening will be Monday, April 10th from 1 pm until 5 pm. According to the Kitchen 216 Facebook page,
Carry-out service will be the only way to order food at the time of our grand opening, Thank you for your continued support.
The Capital Region's 30 Best Outdoor Restaurants
When it comes to having an outdoor cocktail or meal in the 518, these are the best of the best to enjoy the great outdoors this spring and summer.