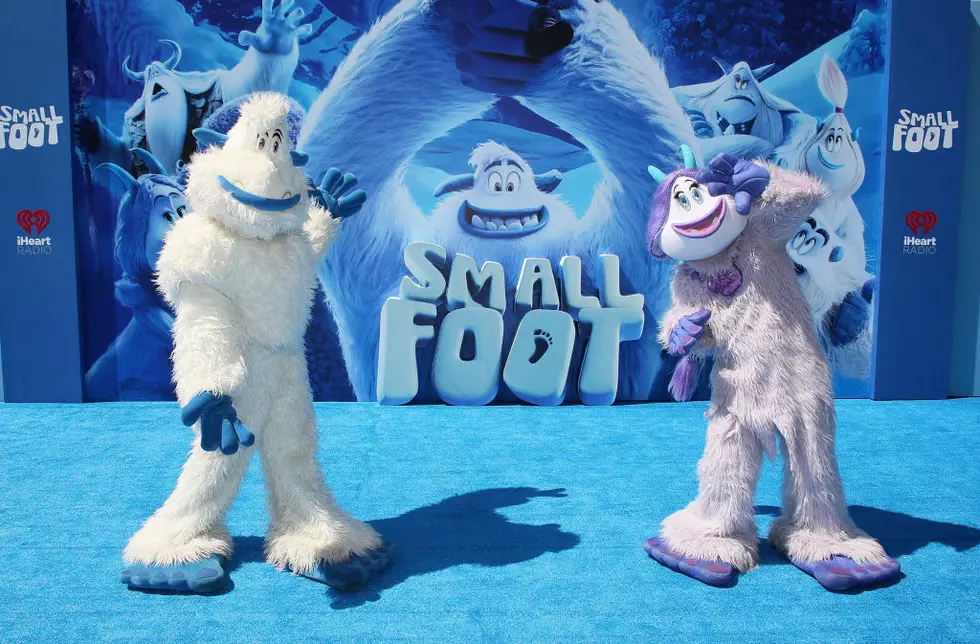 Palace Theatre Announces Free Summer Movie Lineup [LIST]
Getty Images
Your time is running out, your kids will soon be out of school. If you don't have camps or sports planned, what are you going to do? How about a movie?
Starting in July, Palace Theatre will be offering a lineup of some great movies to bring your kids to this summer. The best part is, the movies are all free. Each movie starts with doors opening at noon with games and activities and then, starting the movie at 1:00pm. Tickets can be retrieved ahead of time at the Palace Theatre Box Office or at the theatre the day of the movie.
July 9th - Ralph Breaks the Internet
July 16th - Sing!
July 23th - Finding Nemo
July 30th - Teen Titans Go! To the Movies
August 7th - Hotel Transylvania: Summer Vacation
August 13th - Zootopia
August 20th - The Incredibles 2
August 27th - Smallfoot
These movies aren't just a chance to get out of the house during the summer (especially if it's a rainy day) but a way kids can interact with each other and you don't even have to pay for the daycare!