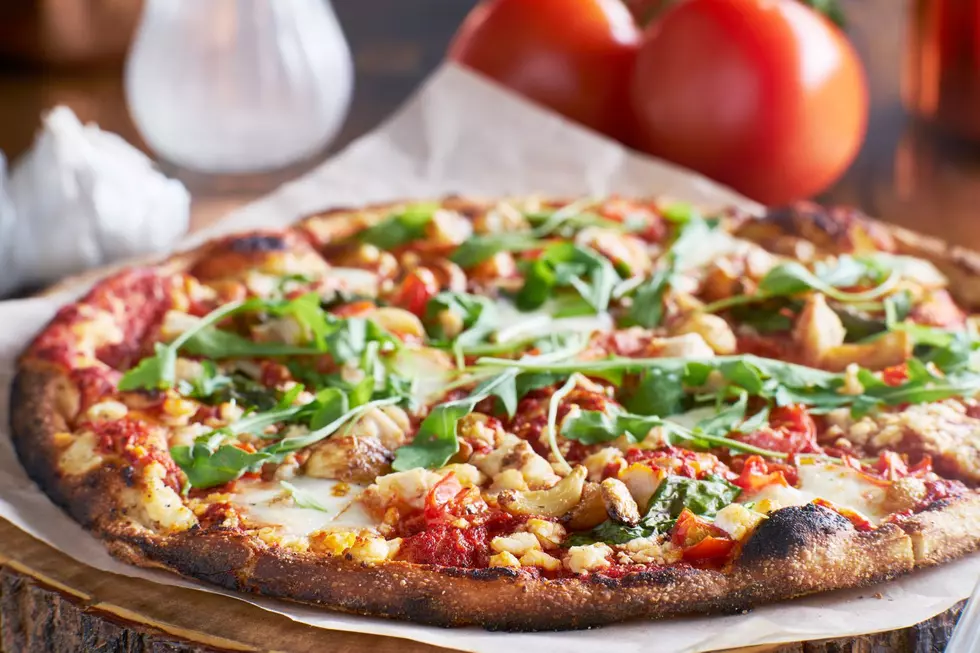 New Albany Pizzeria Raising Neighborhood Pizza Biz to New Level
Canva
Downtown Albany is getting a new pizzeria that is replacing a former one. But the new pizza place is completely different from what was once there. The owners say that they are taking a neighborhood pizzeria to the next level while keeping it affordable.
Where Is The New Pizzeria Opening?
The new pizzeria is taking the space of the former Lou-Bea's Pizza. This is located at 376 Delaware Avenue in downtown Albany.
Who is Opening the New Pizzeria?
Rick Bedrosian and Bob Meringolo are opening Pizzeria Michelina in the old Lou Bea's Pizza space according to News 10 ABC.
What is The Plan For The Pizzeria Michelina?
The plan is to elevate the pizza scene in the Capital Region while remaining an affordable neighborhood pizzeria. Meringolo will be making fresh wood-fired pizzas in his own Valoriani oven.
What Will Pizzeria Michelina Be Doing Differently?
The plan is the have twenty indoor seats. There will be an open kitchen concept with a prep area. They also plan to have a greenhouse in the basement to grow fresh herbs and mushrooms. They will make their own sauce, dough, and even cheese.
When Will Pizzeria Michelina Open?
The opening of Pizzeria Michelina had to be pushed back for more than a year because of renovations and securing the right permits for Lou-Bea's building. The plan is to open Pizzeria Michelina in April.
The Capital Region's Best Pizza Joints [RANKED]
Whether it is an 8 cut or a slice on the go, New York and the Capital Region are known for having a multitude of great pizza joints. Here are the 5 best in greater Albany according to GNA Listeners.