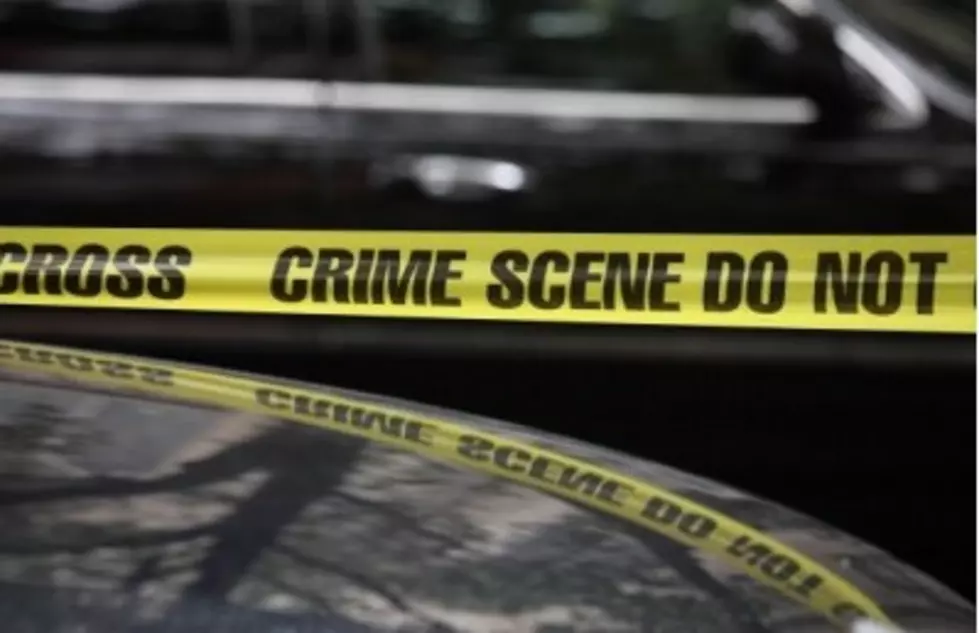 Multiple Shootings In Syracuse: 5 Injured, Including Children
iStock
At approximately 9pm on Thursday night, as family and friends were gathered at a memorial service for a man who recently passed away from cancer, at least 10 shots were fired. Approximately an hour later, more gunshots were heard.  All in all, at least 5 people were taken to the hospital, including 2 children.
Syracuse police held a press conference after 11pm, and according to Syracuse.com, they say the shooting took place at the residence of man who recently dies from pancreatic cancer.  The report states that as 50 or so family members were gathered outside in mourning, multiple shots rang out.  Witnesses say they heard between 10-15 shots, and continued as people gathered scrambled to safety, attempting to find cover inside a house on Midland avenue Syracuse.
According to Syracuse.com, approximately one hour after the 9pm shootings, police were dispatched to a report of another shooting just blocks away.  They say another child was shot, this time it was a 14 year old girl. Police do not know if the two incidents are related, as the investigation is still in it's early stages.
Police have not yet been able to determine how many shooters there are, but witnesses according to the report say they believe there may have been as many as three and that as of now, all 5 injured are in stable condition.
Police have no suspects at this time.