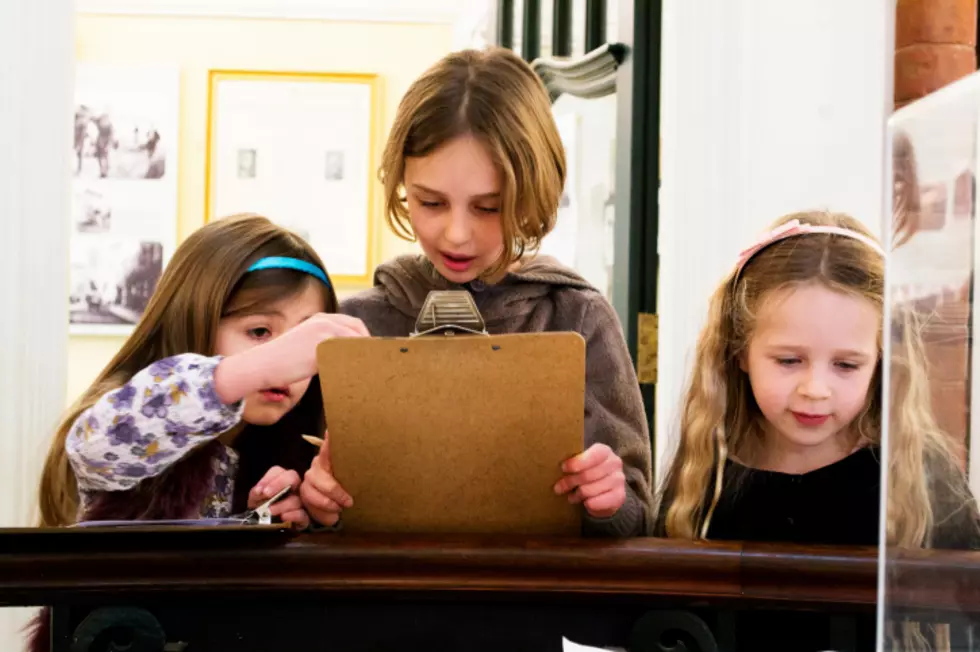 Most Unusual New York State Museums to Visit [LIST]
Mypurgatoryyears
When I visit a new place, I like to see the different, the unusual, off-the-beaten path type of sights. Even if I'm just going on a day trip not too far away, you'll find me at one of these museums before one of the more common ones.
The best part of this list on found on the Times Union is that most of these I had no idea where in our state and I've already added them to my to-do list. Here are a few of my favorites from each part of the state, in regards to the capital, there are so many more to choose from on the Times Union:
The National Bottle Museum in Ballston Spa, Saratoga County: I've driven past this museum more times than I can count but hate to say that I've never visited this historical (unusual) museum right in our backyard!
National Purple Heart Hall of Fame in Newburgh, Orange County: this museum offers an amazing journey through military history as well as a reminder of "human sacrifice at the cost of freedom."
Kazoo Factory, Museum & Gift Shop of Eden, Erie County: located just a little south of Buffalo. Did you know that the kazoo was actually officially patented in New York?
The Jell-O Gallery Museum in LeRoy,  Genesee County: Another product that I had no idea originated in New York State but this is where you can learn about the history of your favorite gelatin dessert.
Iroquois Indian Museum in Howes Cave, Schoharie County: this is more unusual because of the location and what the actual museum looks like, a model of a Great Iroquois Longhouse.