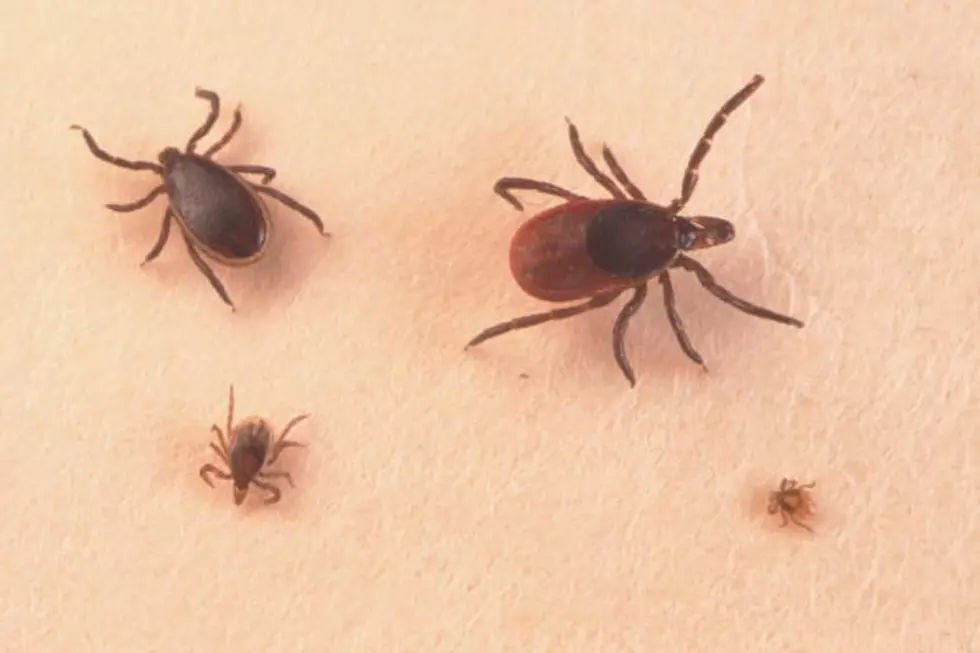 More Ticks Test Positive For Powassan Virus In Capital Region
Ticks - (Photo By Getty Images)
In July, a Saratoga County man died after he was infected by the Powassan virus carried by an infected tick. Since then, the Health Department had expanded its tick collection and testing effort. Now the results are in and the findings are concerning. The Health Department visited thirty different locations and gathered nearly 2,700 ticks for testing in Saratoga County. They concentrated on areas in Saratoga County because of the Ganesvoort man that had flu-like symptoms and ultimately was infected with the Powassan virus and died as a result.
Of the more than 2700 ticks tested, 22 of them tested positive for the virus. The ticks were collected in different parts of the county. They were located in Saratoga Spa State Park, the 100 Acre Woods Trail in Malta, at the Saratoga National Historical Park in Stillwater and near a private home. This was according to a statement from the Health Department.
According to the Daily Gazette, the next step is to educate the public about prevention. The Health Department will also continue to do tick collection and testing and make the data available to the public. It has been shared with local health departments and state parks to educate and run prevention campaigns.