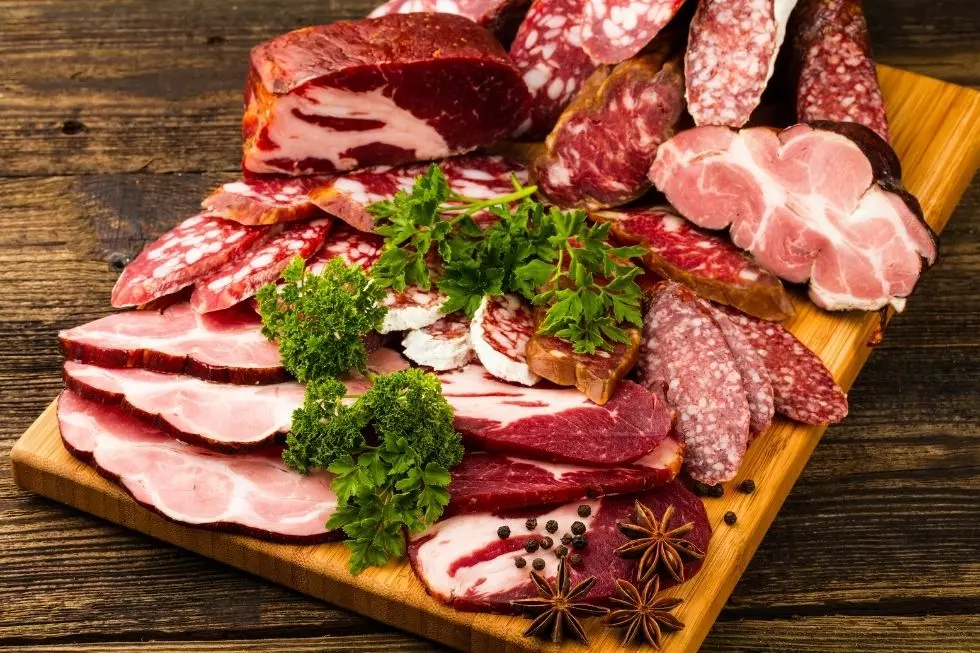 Mangia! Mangia! New Italian Deli & Specialty Store Coming to Schenectady
Canva
Schenectady is about to get a bit more Italian. There is a new Italian deli and specialty store moving in soon. It will be replacing an Indian restaurant and a cafe in the Clinton building.
Who is Opening Up the New Italian Deli & Specialty Store?
Ron Suriano is the owner of Moisture Salon and is just down the road from the new location for the Italian deli. He bought the Clinton Street building (140 Clinton Street) two years ago. He has renovated the space which is fifteen hundred square feet. It was a retail space and kitchen. It was once home to Deanna's Cafe and Taj Mahal Authentic Indian Cuisine.
What Can We Expect from the New Italian Deli & Specialty Store?
It will be called Suriano's Deli & Italian Specialties. They will offer sandwiches, grab-and-go dinners, and prepared foods. Look for Suriano's to be stocked with local specialty items and pantry items as well. They will also have a community kitchen available where people can rent it out hourly or daily. It will be offered to small producers or local restaurants to be used as a ghost kitchen.
Ron Suriano received a sixty thousand dollar grant to make renovations to the front of the Clinton Street Building according to the Times Union.
Look for the new Soriano's Deli & Italian Specialties store to open at 140 Clinton Street in Schenectady sometime toward the end of June.
The Capital Region's 10 Best Italian Restaurants [RANKED]
When it comes to food, the Capital Region is best known for its long list of great Italian restaurants. From chicken parm to veal to amazing seafood dishes and everything in between, here are the best of the best in the greater Albany area according to GNA listeners.