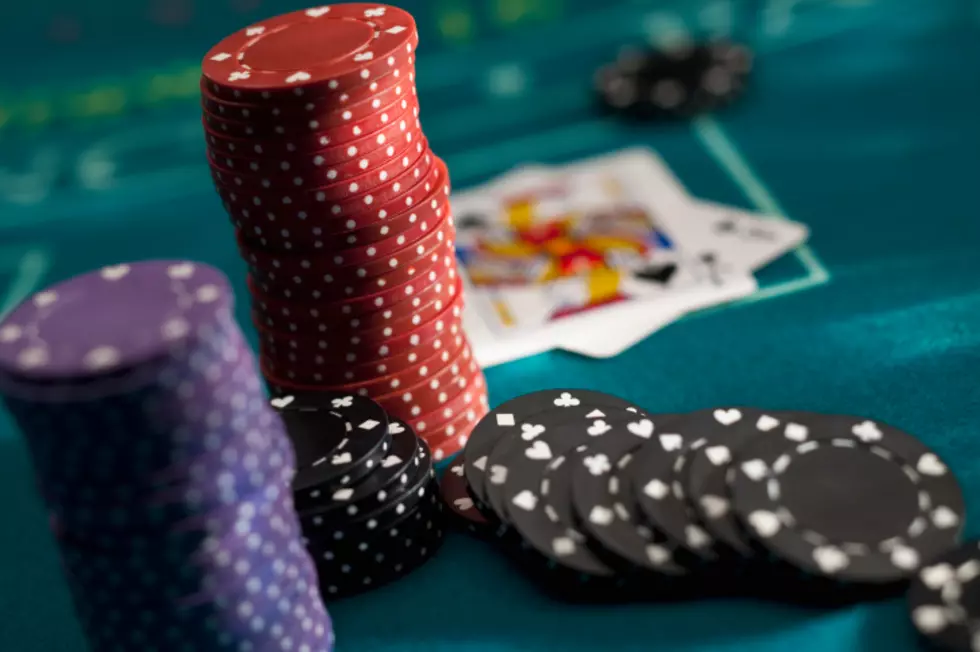 Love Cowboy Deals With Poker Playing Dad [AUDIO]
Comstock Images
Maggie in Niskayuna wrote in to ask the Love Cowboy for some advice about her poker-playing husband. She said he's an avid gambler but now his poker games are interfering with time with their son. Can Love Cowboy help? Love Cowboy has been a staple on Brian & Chrissy in the morning on WGNA. Each weekday morning at 6:05 and 8:05 he moseys on into the studio to help out a listener with a relationship dilemma.
Earlier this week, Maggie in Niskayuna needed his advice about her husband that is an avid poker player and is missing their son's games because of his gambling. Take a listen to the Love Cowboy and the sound advice he gives her to deal with the problem.
If you have a relationship question for the Love Cowboy, you can email it to Brian and Chrissy in the morning. mornings@wgna.com. Make sure you include your name and city so we can reference your email. Who knows? Maybe the Love Cowboy has some solid advice for you too.
Enter your number to get our free mobile app