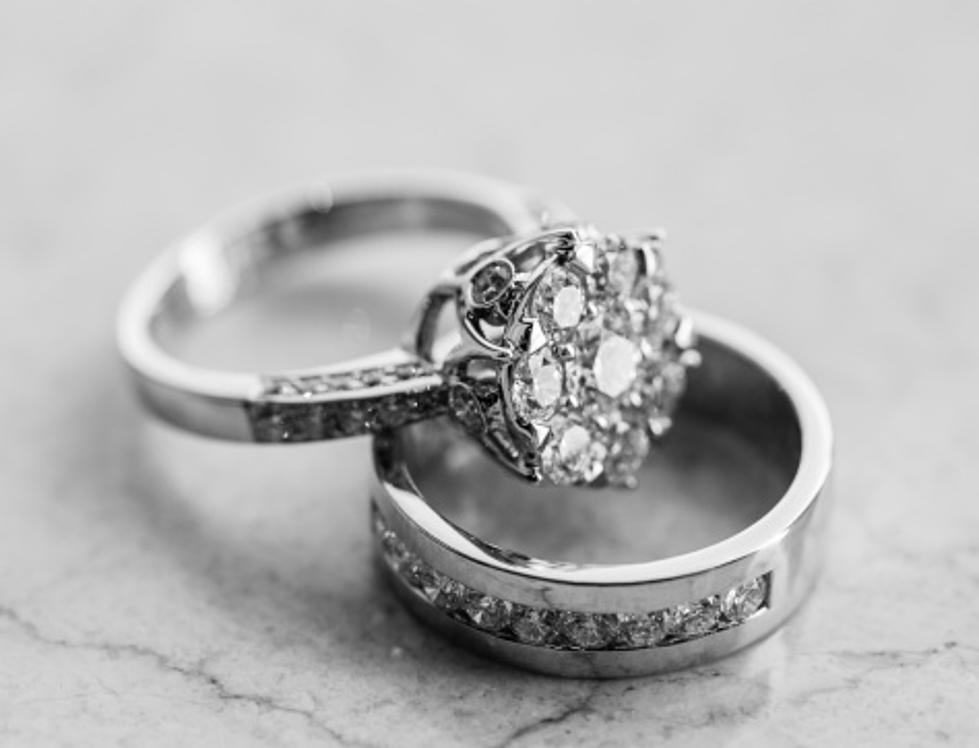 Local Woman Needs Your Help Finding Stolen Wedding Rings
Getty Images/iStockphoto
Imagine you look down at your wedding rings and they're done, stolen. You go in for what you thought would just be a routine surgery to find that they've been stolen right under your nose.
According to her Facebook post, MaryAnn Ruotolo Cortese was going in for hand surgery at a local Bone and Joint Center last Monday. For which, of course, she has to take off her rings. The hand surgery goes successfully but that's when she finds out that her wedding rings are gone.
Now, she's looking for the help of the Capital Region to see if she can get those rings back. As she says in the post, "They are white gold/platinum with yellow gold between the diamonds. They are soldered together but could have been separated after stolen." If the thief tries to go back to the original place of sale, she notes that she "Purchased engagement ring at Northeastern Fine Jewelry and band at Harold Finkle."
All engagement rings and weddings rings are precious, a physical symbolization of the love between two people. She says, though, that they designed these rings themselves and therefore, are even more important to them. If you know anything about the rings, reach out to MaryAnn via the Facebook post below. We hope and pray that these rings are returned to her.
Enter your number to get our free mobile app