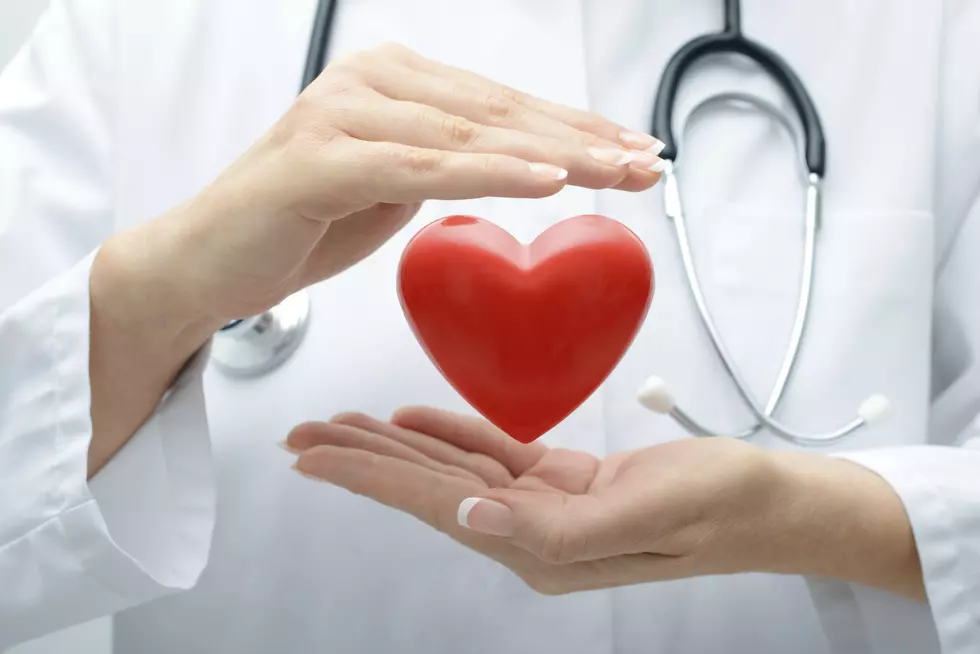 Local Person Looking for Kidney, Advertising With Car [PHOTO]
AlexRaths
Usually when you're driving and see cars passing you, you see in the back window "Baby on Board" or those stick figure families. One local person is using that free advertisement, but they're looking for something more important.
I started to see this picture share among my friends and it really puts in perspective what people will do to save the life of a family member. Lisa Fuda posted the picture of a car she saw in the area and said "I couldn't help but to share this. Hopefully [sic] you will too!" The picture is of the back window of a car driving around the area that just says "Kidney Needed for Daddy A+ or O" with a phone number.
No information on the owner of the vehicle or how long that sticker has been on the back of their car but Fuda shared the image that is quickly going viral in hopes of helping someone in the Capital Region save the life of their loved one.