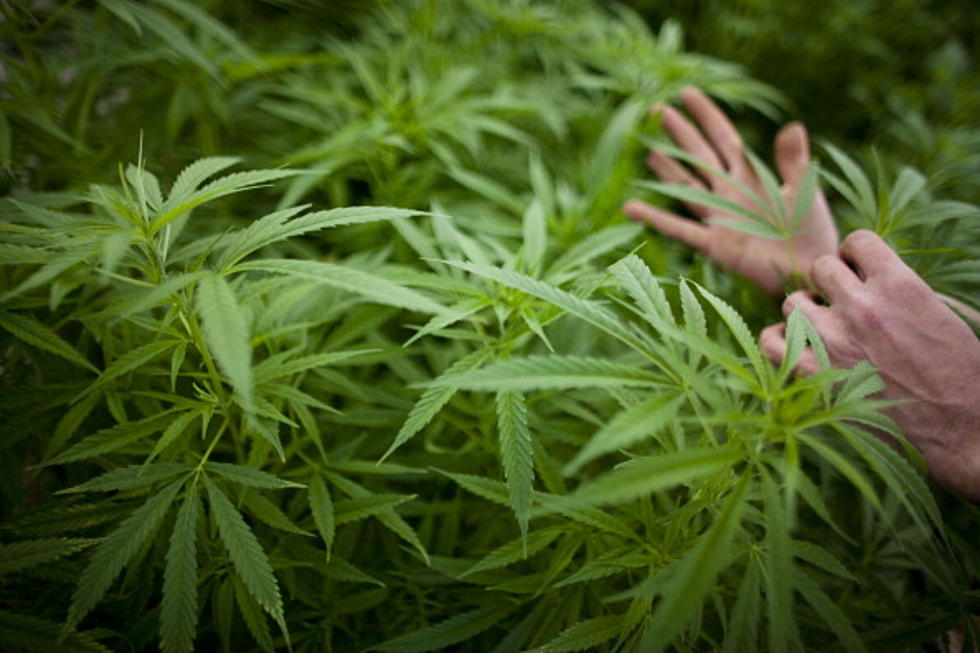 Local Man Busted For Alleged Marijuana Factory
Uriel Sinai/Getty Images
Investigators raided a local man's home in what they're calling a 'marijuana factory'.
A search warrant was executed by authorities to take a look in the home of 39-year-old, Adam Sands. New York State Police claim that besides the 290 pot plants they discovered in different parts of the property, they also found that a large portion of the 11,000 square foot house had been made into a hydroponic marijuana growing operation, or factory. Authorities confiscated $1000 dollars in cash, more than 10 pounds of processed marijuana and computer equipment.
According to the article from the Times Union, on Tuesday April 21, Sands was arrested and ended up being charged with Unlawfully Growing Cannabis and Felony Criminal Possession Of Marijuana in the first degree. After his arraignment in Amsterdam Town Court, Sands was remanded to the Montgomery County Jail. His bail was set at $15,000 thousand dollars. Sometime next week, he will be returning to court.