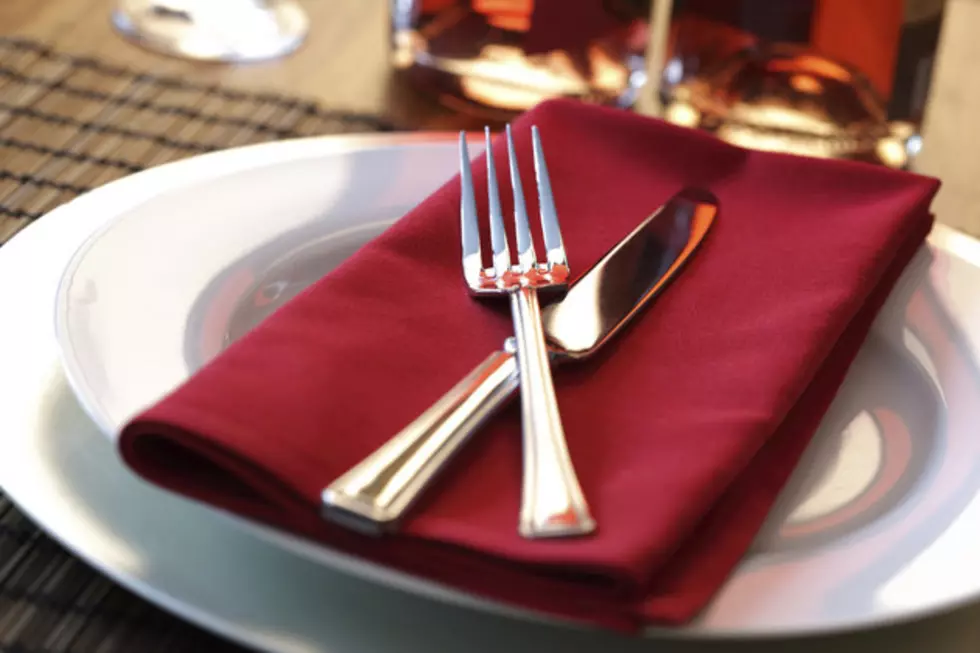 Lake George Cafe Named One of Yelp's Best In Nation
Credit: Brian Jackson Source: ThinkStock
Yelp has named their top 100 places to eat in 2017, and a Lake George Cafe landed in the top 10!
Of all the great places to eat in the US, who would have thought a small Lake George cafe would be not only among the nations's best, but would land at #7 overall out of the top 100? But that is just what Sammy D's Cafe  did.
To determine the top 100, Yelp looked at reviews from the past year, giving more weight to more recent reviews. This gave eateries that have not be around so long a better chance of making the list.
So how would one describe the food at Sammy D's? Here is the restaurant description on Yelp:
Everything is homemade and made to order. All the meats we roast, all the bread is our own recipe baked in house, and we use all fresh veggies!! With quesadillas, wraps, salads, and toasted sammys, soup, chili, fresh baked goods, and ice cream... With many vegetarian and gluten free options...
More importantly, what do Yelp reviewers think?. Here are a couple to wake up your taste buds:
Love this place! I stop here every time I'm passing through Lake George. The food is freshly made and includes several vegetarian options on the regular menu and often others among the specials. Recently I had veggie chili and cornbread for lunch. Delicious!! - Jackie V, Plattsburgh
I was skeptical about the five star rating but it's true!  A fresh bite for me before shopping at the outlet mall. - Jim R., Plant City, FL
So there ya have it. Next time you are shopping at the Lake George Outlets, hit up Sammy D's for a great meal!