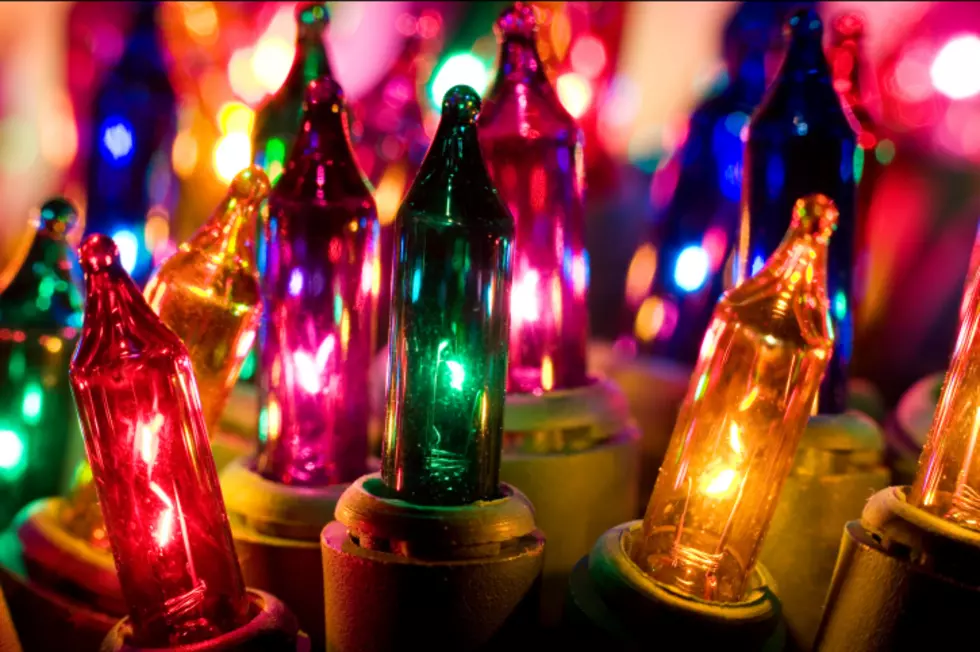 If We Have A COVID Slow It Down, Let It Be Christmas Time
Mark Lewin
The last thing anyone wants is another shutdown or more COVID rules on any level. But if we have to go this route, wouldn't Christmas week be the best time?
Let's be honest. The last thing I want or anyone wants Outside of your Christmas returns, not a lot happens the week between Christmas and New Year's. It is the slowest time of the year as far as the hustle and bustle of daily life. So while no one wants to impose more rules due to the coronavirus, or god forbid have another large-scale shutdown, wouldn't Christmas time be the best time to purposely slow things down? Hear me out.
There are several reasons why this would be ideal. First, many of us are already taking time off during the holidays and, most businesses (outside of retail) get pretty slow around Christmas time. So for the most part, a lot of things will either be slowing down or closed anyway. Why not go all in to enjoy the season to the fullest?
Second, most of us will have all of our Christmas shopping done by the holiday. So retails shops just doing curbside pick-up would not be a huge inconvenience. I',m sure they also would not mind putting off those returns for a while either! Plus, if we had some sort of advance notice with this, we could all start working ahead to be home for a couple of weeks, reducing the need to go out.
Most importantly, how great would it just be to relax for an extended period of time around Christmas, when the only item on your daily agenda is spending time with those closest to you? In the craziest year of them all, if we need to do crazy things to curb this pandemic, why not make it win and create the perfect plan to enjoy the holidays? If we have learned anything this year, spending time with those we love is the greatest gift of all. Why not use the circumstances around us to celebrate and spend that time together?
Maybe it would not be one size fits all, but maybe it's just the plan that fits the best.