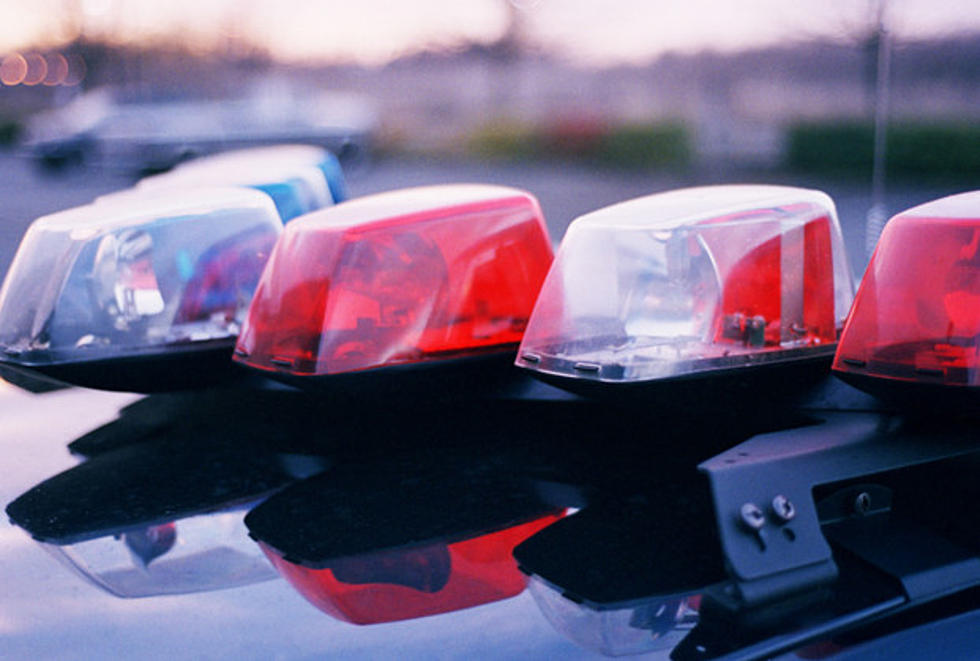 Help Find Missing Pittsfield Teens-UPDATE [PHOTOS]
Credit: Ingram Publishing Source: ThinkStock
UPDATE: One of the teens has been found. Gwendolyn Fairweather was located by Pittsfield PD late last night. Police are still searching for 14 year old Mia Salatino.
There seems to have been a lot of teens that have gone missing in the passed few months. Fortunately most have been found safe. Let's hope that these two young girls will also be located and returned safely.
Pittsfield police are looking for two girls that are missing. It is unclear if the two girls are related or went missing together. Police seem to have very little to go on or are not giving much information. All we have so far are pictures of the girls and their descriptions.
Mia Salatino, who is pictured above on the left, is described as a 14 year old, 5 foot 4 inches tall white female weighing 140 pounds with long brown hair and brown eyes. She was last seen wearing grey pants, a black sweatshirt and glasses.
Pittsfield police are asking anyone with information to call them at (413) 448-9700.