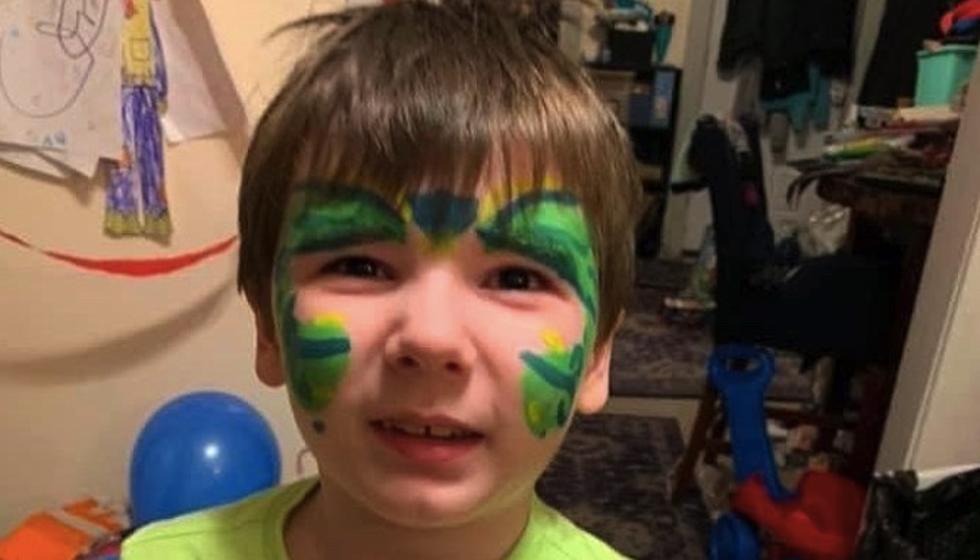 Heartbroken Community Helps Family of Little Boy Lost in Troy Fire
Photo: GoFundMe.com
When I saw the face of 7-year-old Connor White on the news on Tuesday, my heart sank.  Not that I needed to see it in order to feel such sorrow for his family, but because seeing his face was a bit of a reality check.  It made me think of my own family and how quickly a precious life can be taken from us.  I saw my son's smile in his smile, Brody's eyes in Connor's.
In a Facebook post written by the City of Troy, heartfelt condolences went out to the family of Connor White and the community.  "During the fire...in addition to the twenty people that were displaced, 7 year old Connor White of the city of Troy and the village of Waterford died," they wrote.  Adding, "The Troy Fire Department would like to extend our deepest sympathies to the family of Connor White and all the people impacted by this devastating fire."
On Monday, a GoFundMe was set up on Connor's behalf with the following message: "Connor White was tragically taken from
his family at the age of 7 years old to a vicious fire.  His family was not financially prepared for this unexpected event. Any amount will help them get back on their feet and give him the memorial services he deserves."
The initial goal was set for $20,000 but that was increased to $25,000 after more and more donations kept coming in.  At the time this post was published, nearly $21,000 had been donated.
Here Is How To Blur Your Home On Google Street View