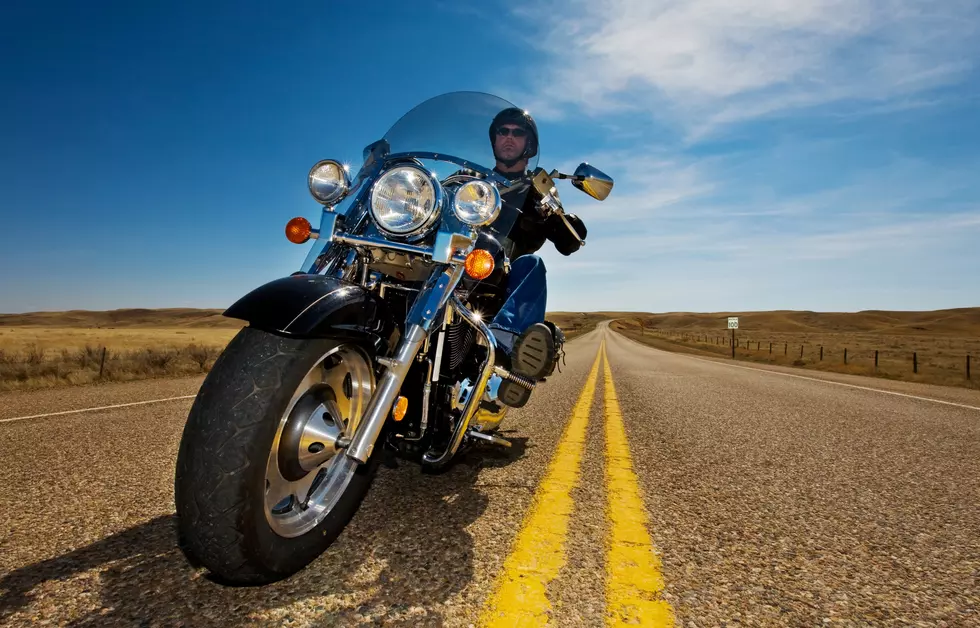 Harley-Davidson Looking For Interns
Stephen Mcsweeny
If you are looking for an internship that has you out on the open road, Harley-Davidson wants you to apply. This may be the coolest internship ever. Harley-Davidson is searching for eight college students that are savvy on social media to document their experiences as they ride across the country. This will be a twelve week paid internship. The interns will also get the keys to their own bike and they will get to keep it after they complete their internship.
According to News 10, they will also teach the interns to ride at the H-D Riding Academy and then set them on the journey documenting motorcycle events across the country. They will even attend the 115th anniversary parties in Milwaukee and Prague.
You must be a junior or senior in college who is pursuing a career in social media, marketing, communications, or public relations. They are also looking for interns that have a taste for adventure and good at social media storytelling.
To find out more or to apply, click here.