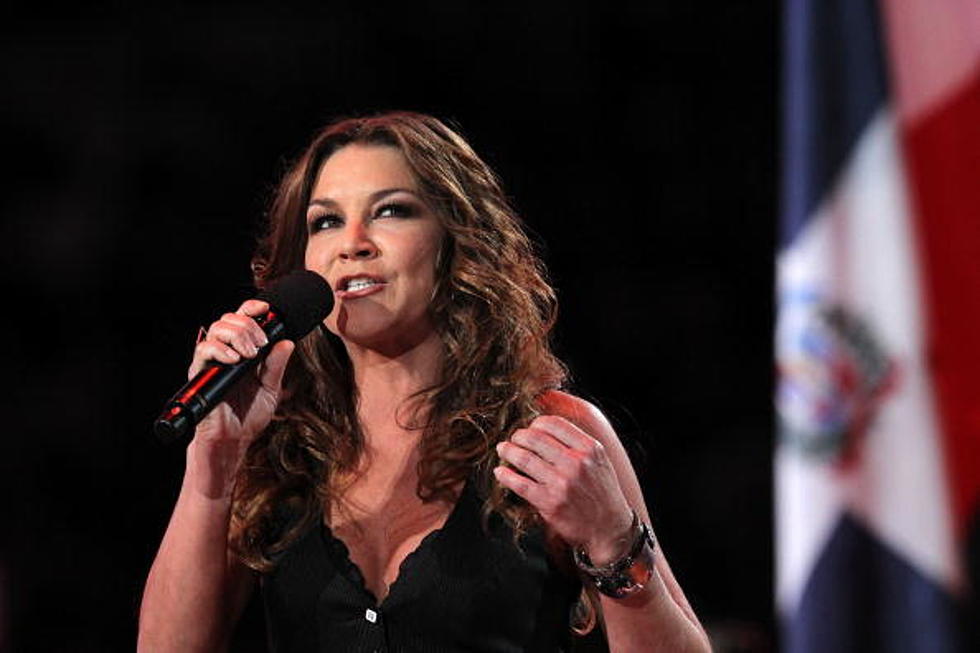 Happy Birthday Countryfest Alumni Gretchen Wilson [VIDEO]
Ronald Martinez/Getty Images
With WGNA's Countryfest 2011 coming up fast, and this artist, who happens to be celebrating her birthday on Sunday June 26. She was at Countryfest 2010, so it's a perfect time to feature a blog about her.
Gretchen Wilson (born in 1973) has had a string of hits like "Homewrecker", "Here For The Party" and several more. Her debut single, "Redneck Woman," got her a Grammy in 2005 for "Best Country Female Vocal Performance." Check out her video for "Redneck Woman," as we wish Gretchen Wilson a very happy birthday.
What is your favorite Gretchen Wilson song?