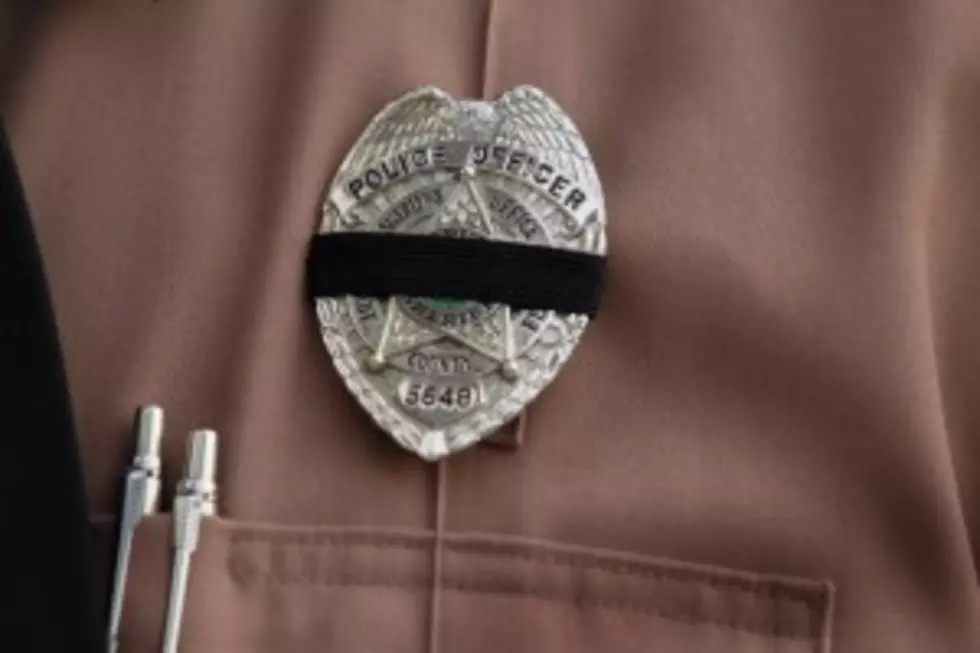 Gloversville PD To The Rescue
To quote the immortal Barney Fife, "Its a gift". The Gloversville PD recently helped the Feds bust some really bad dudes that were in town. This story was originally aired on News Channel 13 and WNYT.com .
Gloversville is very Mayberry like with its small town setting, and there are streets with older architecture that look like a scene from the Andy Griffith Show too.
There is actually a barber shop there that you could imagine seeing Floyd the barber in playing checkers with Howard Frump and Goober Pyle.
Barney Fife knew how to make an entrance in a scene and one of my favorite quotes from him was, "We've got 2 rules here at the big house, rule #1.. Obey all rules"!
All kidding aside, hats off to the Gloversville PD for helping out the U.S. Marshals violent fugitive task force. Working together they took Daryl Garret, 54 and Frederick Maye, 48 into custody.
Here's the story from WNYT.
To quote Barney Fife again, "Ernest T. Bass, come out with hands up, and stop throwing rocks!"