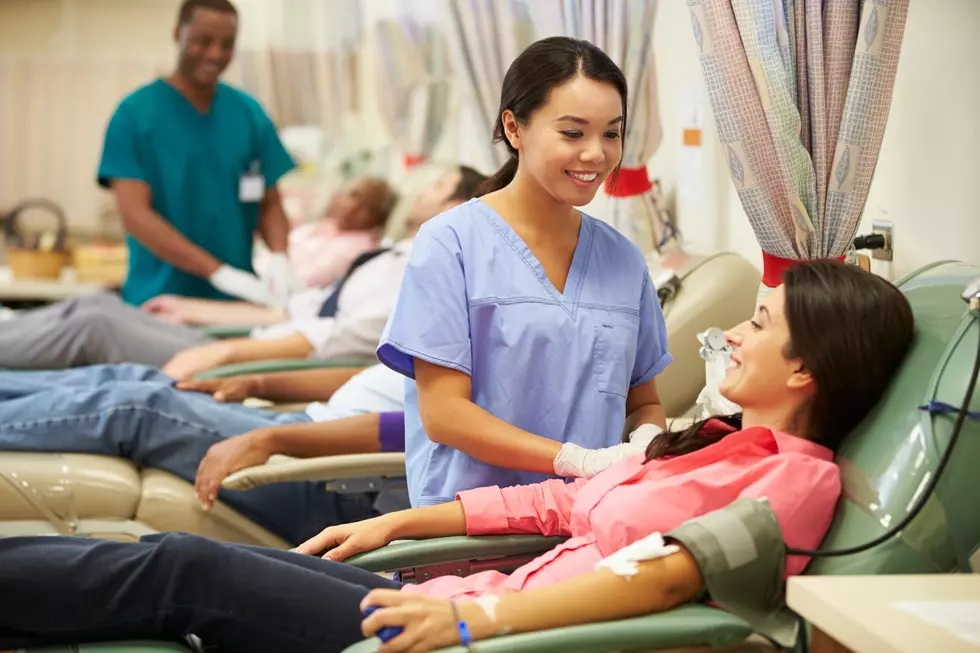 Give Blood-You Could Win a Trip To The Super Bowl
monkeybusinessimages
Blood donations are desperately needed this time of year and to add some incentive, the American Red Cross is giving away a trip to the Super Bowl. Fewer people donate around the holiday season which leads to a critically low amount of blood in the blood banks here in the Capital Region. According to News 10 ABC, the American Red Cross of Eastern NY is adding a huge incentive to get more people to donate.
The American Red Cross has teamed up with the NFL to give a push and a great incentive for people to donate. Anyone who donates blood between now and January 19th will be entered for a chance to win a trip for two to the Super Bowl. The trip will include airfare, hotel, party passes, and tickets to the big game.
They will accept and need all blood types but there is a serious demand for Type O nationwide. The American Red Cross states that there is only a three-day supply of that particular blood type.
If you would like to donate find a site by clicking HERE. Your blood donation can save up to three lives.
Enter your number to get our free mobile app